Archive: November, 2012
Tirdad Derakhshani, Inquirer Sideshow Columnist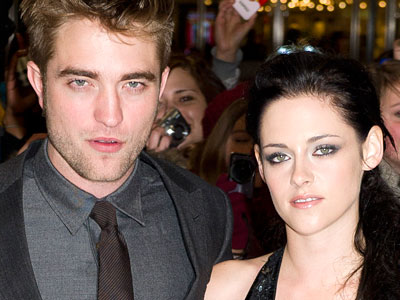 There's been a knot in our stomach ever since KStewGate, that shocking scandal that had Kristen Stewart, 22, forsake Robert Pattinson, 26, for some cheap thrills with her Snow White and the Huntsman director Rupert Sanders.
A question haunts us: Will KStew and RoPat have a real future together?
There is one consolation: Their Twilight characters, it seems, will have a beautiful life together.
Dan Gross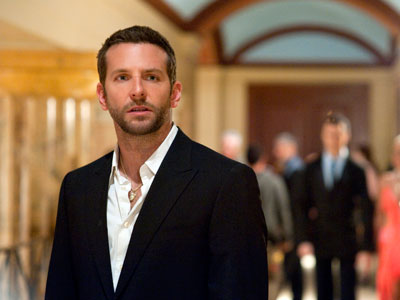 About 100 extras and crew members who worked on "Silver Linings Playbook," shot in Ridley Park and Upper Darby last year, turned up Tuesday night at the AMC Marple 10 for a sneak peek at the film.
The film, starring Rydal native Bradley Cooper, Robert De Niro and Jennifer Lawrence, opens Nov. 16. The Delco crowd roared when Archbishop Prendergast was shown on screen as a school where Cooper's character used to work.
The film also prominently features the Llanerch Diner on East Township Line in Upper Darby, which serves as a location for a Cooper/Lawrence date.
Based on a book by La Salle graduate Matthew Quick, the film is set in Collingswood, NJ where Quick lives.
Esther Lee, Philly.com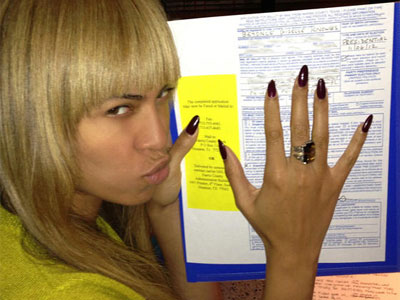 What better way to reach the masses on Election Day than through social media? Below, a selection of tweets from celebrities and industry insiders asking their followers to vote.
Dan Gross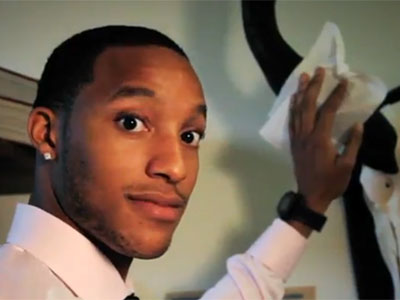 Sixers guard Evan Turner interned one day last week at Men's Health magazine, headquartered in Emmaus, PA. Here's a video of his experience there.
Dan Gross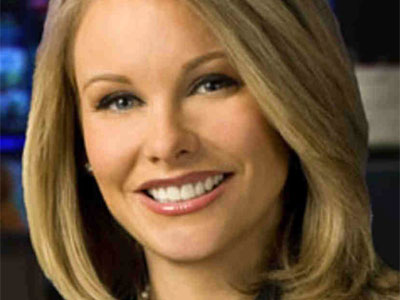 CBS 3 and CBS owned radio stations in the area are collaborating Friday on "Operation Brotherly Love," to raise money for the American Red Cross for Hurricane Sandy relief efforts.
Wawa will staff a phone bank until 6:30 p.m. Friday taking calls at 877-KYW3-ASK (1-877-599-3275) or donate $10 to the cause by texting REDCROSS to 90999.
Dan Gross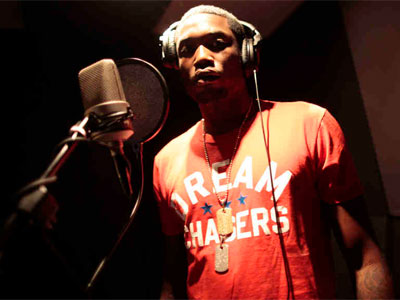 North Philly native rapper Meek Mill tweeted early Thursday morning that he was detained Wednesday night by Philadelphia Police.
"Cops just harassed and violated me last night in Philly for being famous," Meek Mill, aka Robert Williams, told his nearly 1.9 million Twitter followers.
Williams was in a vehicle stopped at 1100 W. Girard Avenue at 8:04 p.m. Wednesday. Neither Williams nor any other passengers were arrested, said Officer Tanya Little, a Philadelphia Police spokeswoman.