The Rosenbach Museum and Library (2008-2010 Delancey Place, 215-732-1600) lost a friend today in the form of children's author Maurice Sendak, who passed away.
Sendak began placing his work at the Rosenbach in 1968 after his first visit in 1966. The museum exhibits over 10,000 pieces of Sendak's work from the 1940s to present. In a 2007 interview, Sendak said he gave his work to the Rosenbach because the museum contained the works of artists and writers, like Herman Melville, that he loved. His last visit was in April, when he came to museum so see his Chertoff mural.
"Maurice Sendak was a national treasure and a "mensch" all rolled into one," Derick Dreher, John C. Haas Director, said in a statement on their website.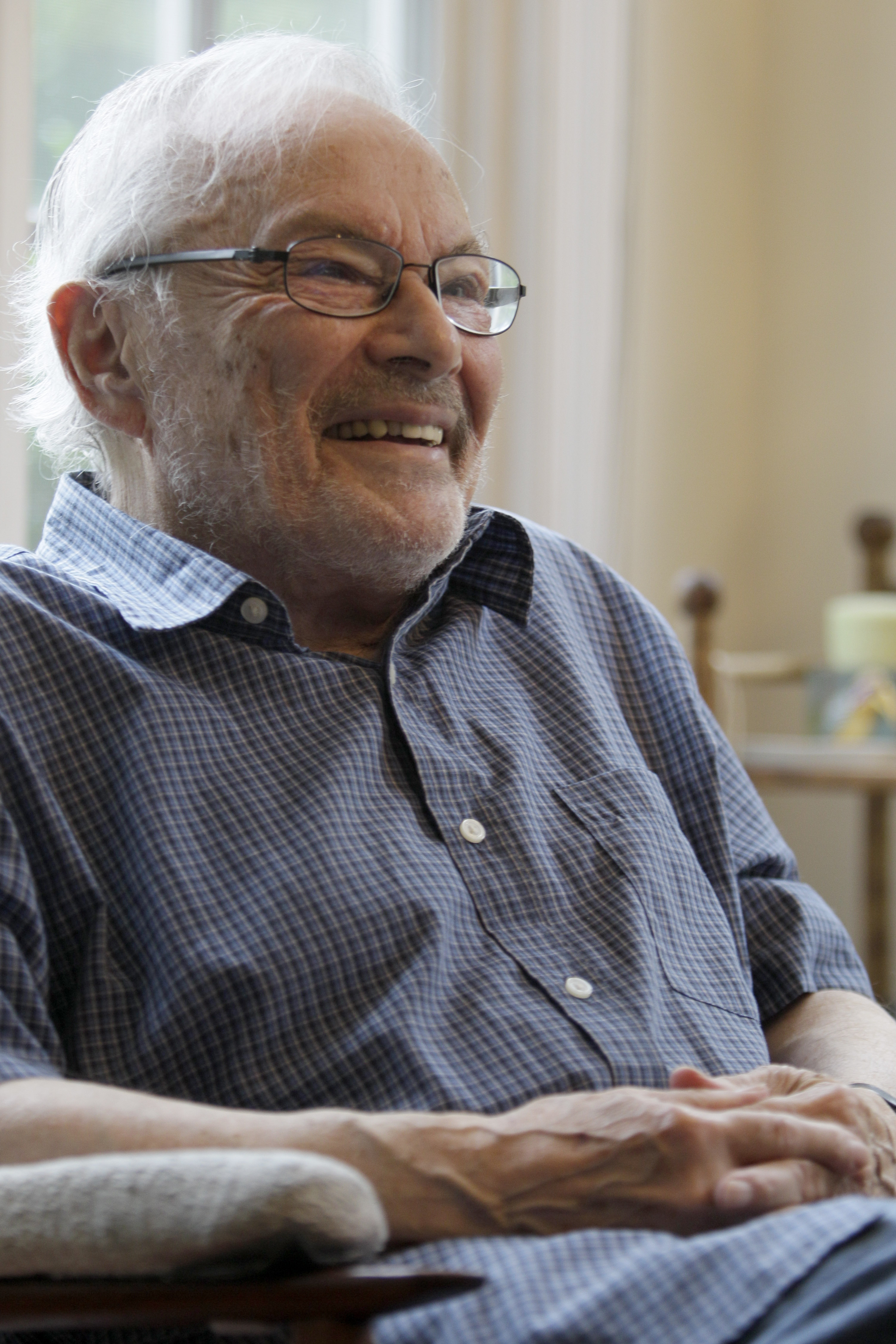 AP Photo