The National Constitution Center in Center City kindly sent us this photo of two rockers who enjoyed the tourist sites in Philly this afternoon: E Street Band members Roy Bittan and Garry Tallent, who played two shows with Bruce Springsteen this week in town.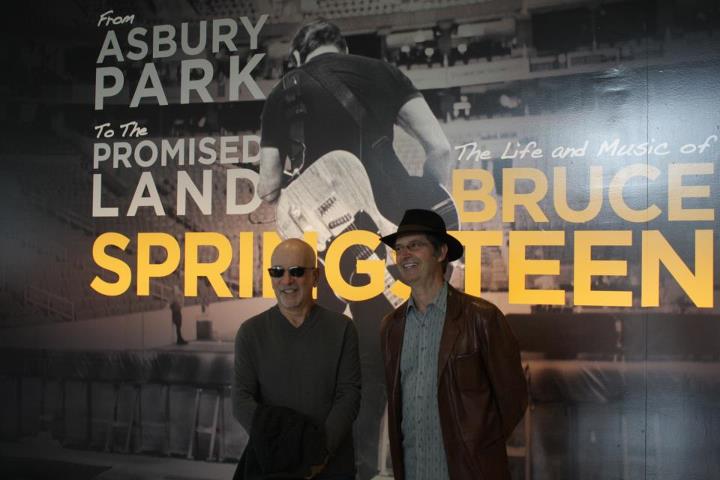 Charles Giordano (keyboard, accordion) showed up less than an hour later.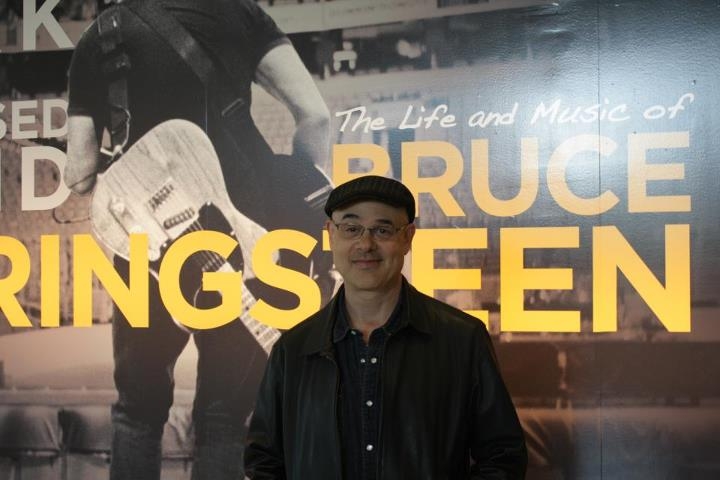 The photos are posted on the NCC's Facebook page.