Snoop Dogg, presidential adviser?!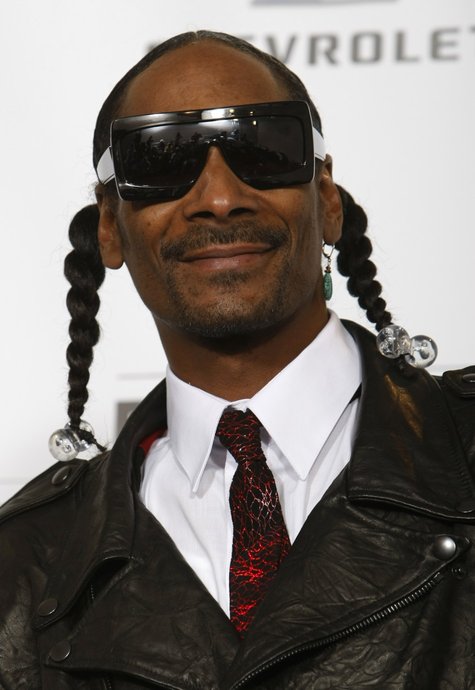 Rapper Snoop Dogg wants to convince President Obama to legalize marijuana.
Snoop Dogg, presidential adviser?!

Snoop Dogg, 40, has his pulse on the zeitgeist — heck, he makes the times be the illin' times they are. So it's no surprise he feels it's time President Obama called him to serve as a White House ganja adviser.
Mr. Dogg's agenda? To legalize marijuana. So how would he convince Obama, who is very much against the idea?
Give him a contact high. "Before I even said 'Hi' … I would change the aroma of the room," Snoop told Washington, D.C., radio station Hot 99.5 (WIHT 99.5-FM).
"And then we could start conversing after we had that aroma change. You know what I'm talking about?"