Aiden James, the openly gay Philadelphia native who is currently soaring to worldwide appear, will bring his singing and songwriting talents to the Tin Angel this Saturday, January 25th.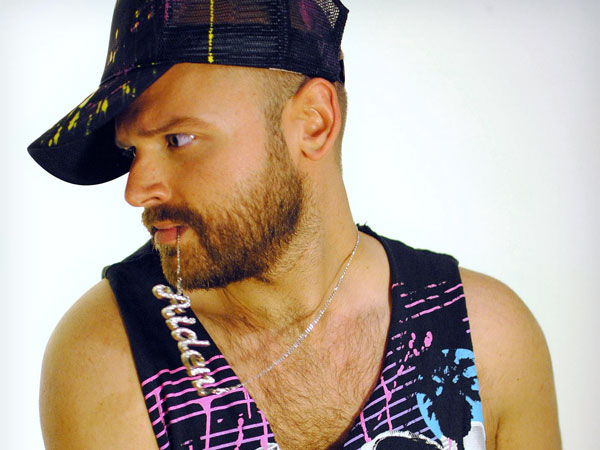 James, who has recently released his album "The Trouble With This", has garnered major popularity on both the iTunes Hot 100 and album charts. The album debuted in the top 30 after release.
Without funding from a major label, James has used social media and rapidly increasing fan base to fund his project, which he entirely wrote and produced. The singer has touted the process a victory alone due to his bold choice to remain open about his sexuality from the start.
Come see James bring his unique sound and layered songwriting to life as he brings his music back to the city of brotherly love. More info here.