Here's how to have fun with the little ones this weekend:
Universoul Circus
Big-top thrills mix with hip-hop, world beat, and uplift at the UniverSoul Circus, in Fairmount Park through Nov. 15.
Presented by ringmaster and tumbler Lucky Malatsi, at 26 years old already a circus pro with two decades of experience, the show includes trapeze artists, acrobats, synchronized zebras, motorcycle daredevils in a Globe of Death, Caribbean dancers, elephants, and clowns — and it's all interactive.
10:30 a.m. and 7 p.m. Friday; noon, 4, and 7 p.m. Saturday; 12:30, 3:30, and 6:30 p.m. Sunday and continuing on a Wednesday to Sunday schedule through Nov. 15 at 52nd and Parkside Ave., (next to The Mann Center). Tickets: $15 to $35. Information: 1-800-345-7000 or www.universoulcircus.com
Opera for kids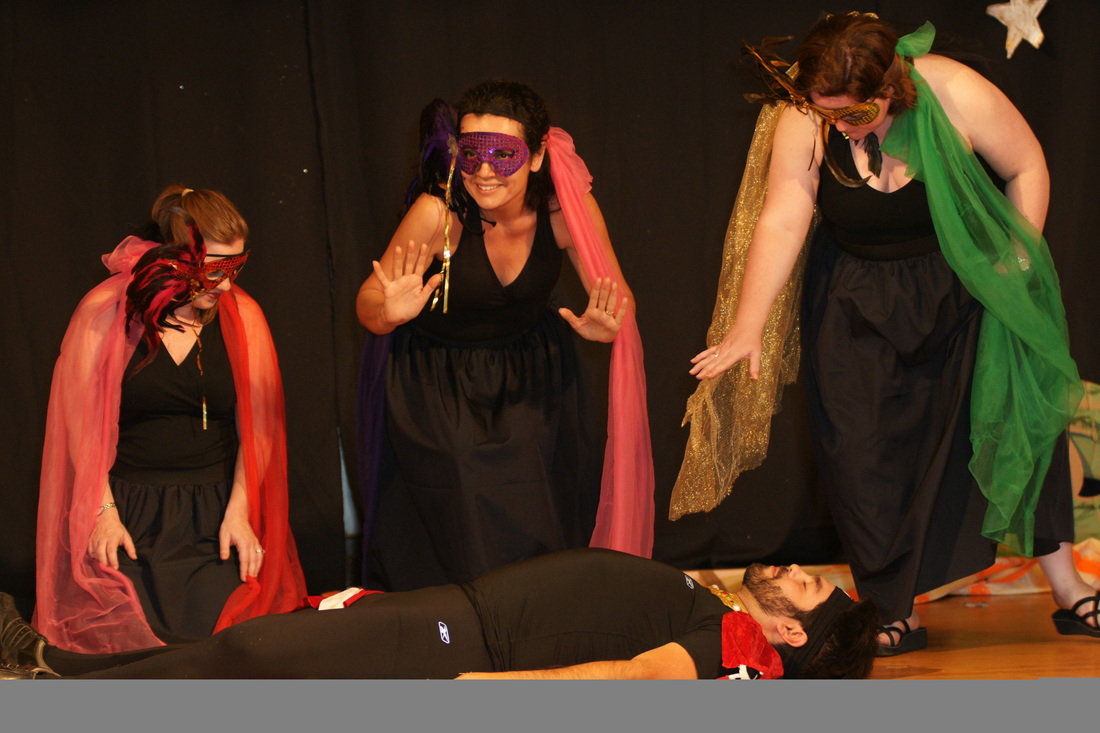 A grand introduction to the most sublimely silly and divinely perfect of artforms, Mozart's opera The Magic Flute is a kid's dream, with a prince seeking the hand of a princess, a magical queen and a sorcerer at odds over which one is evil, and a funny, feathered bird-catcher named Papageno. The professional singers of the Children's Opera Box present an abridged version in English, tailor-made for the younger set.
7 p.m. Saturday and 3 p.m. Sunday at Cunningham Piano Company, 5427 Germantown Ave. Tickets: $15; $10 ages 12 and under. Information: www.childrensoperabox.com
On the farm
It's the best time to get outside, and there's no better place to go than the farm. The Farmer Showdown and Family Harvest Fest in Collegeville features competitions such as the hay-bale hurdles, pumpkin shotput, and obstacle course (watch out for that cow!). After the agrarian olympians are done with each event, kids can have a go, with the Eagles Cheerleaders and team mascot Swoop cheering them on.
There's also a tractor pull, pie bake-off, apple cider press and tasting, chili, pizza from a cob-oven, face painting, corn husk doll-making, alpacas, and music from Johnny Never and Me3.
Noon to 4 p.m. Sunday at Longview Farm, 3215 Stump Hall Rd., Collegeville. Rain date: Nov. 1. Tickets: $10 per car (food not included). Information: 610-584-6580 or greenerpartners.org