Look, fandom is fine. A little obsession, maybe a smattering of collecting on the side—it's healthy to have interests. But dropping $100,000 on a movie prop? That's on a whole other level, which luckily for Jurassic Park fans is now accessible through eBay.
Up for sale right now is a velociraptor cage from the 1993 original film—the genuine article. If you're a fan, you might recognize the cage from Jurassic Park's opening scene, which shows workers loading dinosaurs into enclosures. This is one of those enclosures. And it includes a prop dinosaur: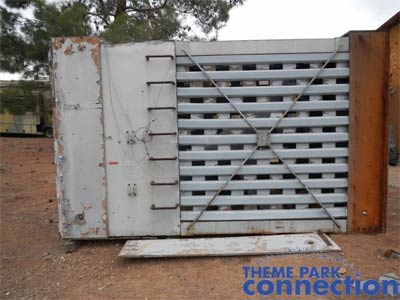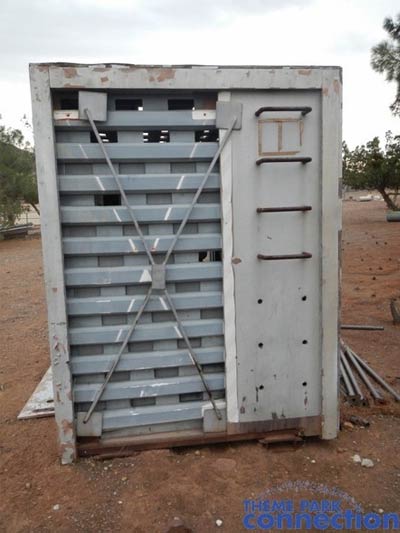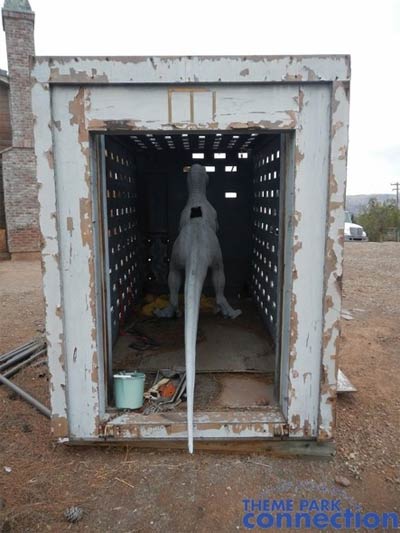 I say again: You can buy a dinosaur. Get me?
The cage and dinosaur are being offered up as a set from eBay seller themeparkconnection—which also has the mobile lab from The Lost World for sale—for just under $100,000. There are, however, seven days left in the auction, so expect that price to skyrocket come gavel time.
If you win, getting it to your house is another issue in itself—the cage and dino combo weighs more than 1,000 pounds and you'll have to get it here from Los Angeles. Hope you've been saving your pennies.
Can't see the video? Click here.
[Mashable]