Slowing service sector an ill omen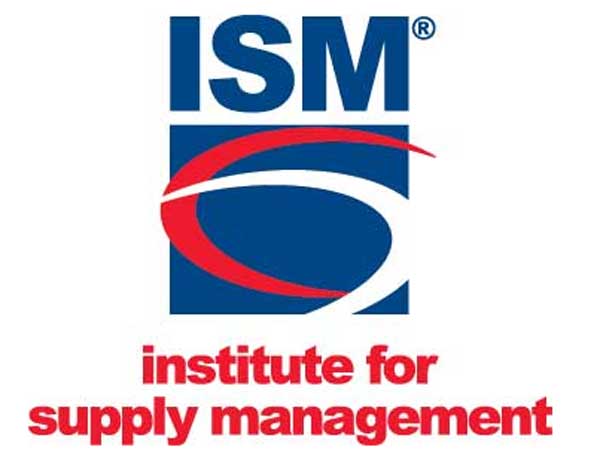 Economics in a nutshell: A slowing service sector does not bode well for future growth, especially if the government shutdown goes on for a long time.
Slowing service sector an ill omen

INDICATOR: September Supply Managers' Non-Manufacturing Index/Jobless Claims/Layoffs
KEY DATA: ISM (Non-Manufacturing): -4.2 points; Hiring: -4.3 points; Orders: -0.9 point/Claims: +1,000/Layoffs: down 10,173
IN A NUTSHELL: "A slowing service sector does not bode well for future growth, especially if the government shutdown goes on for a long time."
WHAT IT MEANS: While manufacturing may have held in during September, the services segment of the economy didn't. The Institute for Supply Management's survey of service and construction firms fell sharply led by a slowdown in order growth and a large easing in new hiring. The activity index plummeted. But before we get too wound up about this report, let's keep in mind that the August numbers were near record highs. The reality is that the economy is hardly so strong that those levels could be sustained, especially given the uncertainties that businesses faced as we moved through the month. And since we are coming off of high levels, even with the fall in the indices they are still pointing to growth.
As for the labor markets, we surprisingly got the weekly jobless claims data. Don't ask me how that happened, I just don't know. Does this mean the September employment report will magically appear tomorrow? No. The Bureau of Labor Statistics, which is actually part of the Labor Department, posted on its website that it would not be releasing the report. I guess the Department of Labor's media office is essential but the analysts at BLS are not. Oh, well. In any event, the claims report was really good. There was only a modest rise in the number of claims and the level remains low. There was also a slowing in the layoff announcements, according to Challenger, Gray and Christmas. If claims do foretell hiring, we should be seeing better payroll numbers soon. That may be when the September numbers show up, whenever that may be. The real risk is that no data will be collected during the October survey week so the October numbers cannot be produced. But as we all know, politicians never let facts get in the way of a bad political stand so there will likely be few in Congress who care.
MARKETS AND FED POLICY IMPLICATIONS: The economy is moving forward and the labor market is firming. But that was last month. Now we are engaged in a great Civil War testing whether this nation can endure as a great economic power (my deepest apologies to Abraham Lincoln). Okay, that contains a touch of hyperbole but the longer the government shut down continues, the bigger the impact on the economy. And in two weeks we hit the debt ceiling. Breaching that would be a disaster as some bills, if not all, will have to go unpaid. Even if the interest is paid, the U.S. government becomes a dead beat and that will have implications on our debt rating. If a bank was paid its loan on time but discovered the company who had the loan was not paying all its other bills, it would downgrade the company and probably claim it is in default of some loan requirement. The same goes for the U.S. government. A credit rating downgrade would have major implications and as I worried about last week, an extended shut down could lead to a hardening of positions and a terrible miscalculation. Be afraid, be really afraid.