Job growth still sluggish, may improve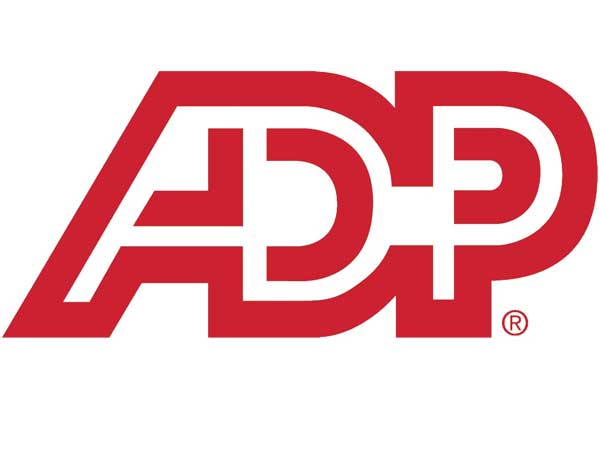 Economics in a nutshell: The private sector continues to add jobs sluggishly but rising want ads may indicate improving conditions ahead.
Job growth still sluggish, may improve

INDICATOR: September ADP Jobs Estimates/ Help Wanted Online
KEY DATA: ADP Jobs: 166,000; Small: 74,000; Medium: 28,000; Large: 64,000/Help Wanted: up 209,700
IN A NUTSHELL: "The private sector continues to add jobs sluggishly but rising want ads may indicate improving conditions ahead."
WHAT IT MEANS: It is doubtful that the weekly unemployment claims numbers will come out tomorrow or the September jobs report will be released on Friday so we will have to rely on private sector numbers to determine the state of the labor market. It looks like it's the "same old, same old". ADP has estimated that private sector firms added jobs at the mediocre pace we have been seeing for all summer. There are a number of interesting details in the report. The financial sector is once again at the forefront of payroll issues. With mortgage rates up, refinancings are down and so is employment in those business groups. But there were no other really weak industries so maybe things are not as bad as the headline indicates. Indeed, the one really strange number was the lack of jobs being created by mid-sized businesses. This segment had been adding nearly 60,000 jobs per month over the previously three months but posted only a 28,000 gain in September. That short-fall is the difference between a mediocre and good report and I am not sure why that happened, especially since the small and large segments created hobs at a solid pace.
Will we start seeing better job growth in the future? Maybe. The Conference Board's Help Wanted Online survey was up sharply in September and the increase was the largest this year and the second biggest since the survey started in June 2005. The only other time the monthly increase was greater than 200,000 was last December. There were a number of declines during the Great recession that were in excess of 300,000 so this large change does provide a hint that something good may be coming.
MARKETS AND FED POLICY IMPLICATIONS: To say the least, the level is of job gains reported by ADP is disappointing though it was not surprising. Washington, either through words or deeds, is doing all it can to keep a tight rein on growth and the politicians are succeeding. Why they don't want the economy to soar is anyone's guess, but their actions are clearly hurting. The longer the shut down goes, the greater the negative impact on growth and the deficit. Yes, all those politicians who want to narrow the deficit will find their actions are increasing it. Most forecasters had been expected economic growth to pick up starting in the fourth quarter and improve next year. The online want ad gain seemed to be pointing to that. Unfortunately, now that Washington has proved once again to be totally dysfunctional and the upcoming debt ceiling debate looks like it will be really ugly, hiring (and want ads) may slow even further. And who knows when we will find out what is going on during October. The BLS data collection period is the week that contains the 12th. If the government is shut down that week, I am not sure what will happen. I guess data are nonessential, especially if they get in the way of bad political ideas.