Archive: June, 2011
Amy Rosenberg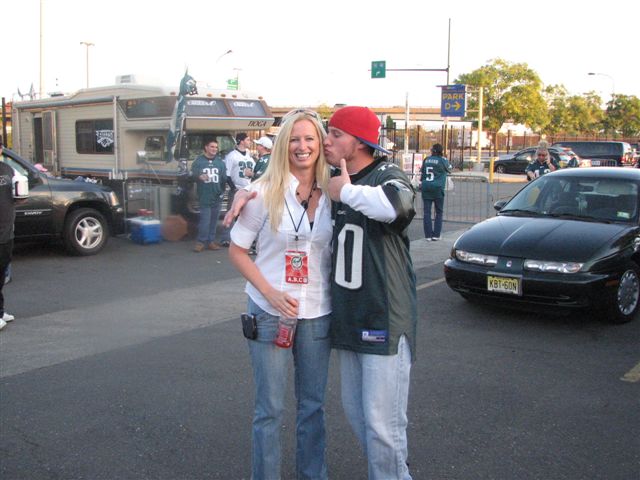 UPDATE: Rhea has e-mailed her irritation with this post and notes that it was a passing bicyclist all Lance Armstrong-ed up, riding with traffic toward Rhea, riding against traffic, with whom she engaged in her back and forth, not a motorist. She's right. I remembered it wrong. Doesn't change the basic point. The post and her e-mail are below. I do take issue with her claim that she is "always available." I've e-mailed Rhea on past stories and never heard back. But thanks for responding on this one.
With apologies to my colleague Steven Rea's (no H) global sensation Rides a Bike Tumblr, today's lesson for shoobies will focus on WIP sensation Rhea Hughes. Now we love Rhea, above, as much as the next person, but we have to take issue with Rhea's little rant on Monday. She described her irritation at being chastised by a motorist _ UPDATE, Rhea corrects me that she said it was another cyclist coming in the opposite direction, not a motorist _ while riding her bike against traffic with her young son in a bike seat on some unnamed back road at the shore. Um, Rhea. Can we talk? You are, how shall we put it, totally wrong. Rhea tried to defend herself by explaining that, riding on the left side of the road, she could better see oncoming traffic and presumably protect herself and her son from an accident. Better to see the car that might take you out than be surprised by one from behind, was Rhea's faulty (and illegal) reasoning. And it was not a busy road, she said.
Amy Rosenberg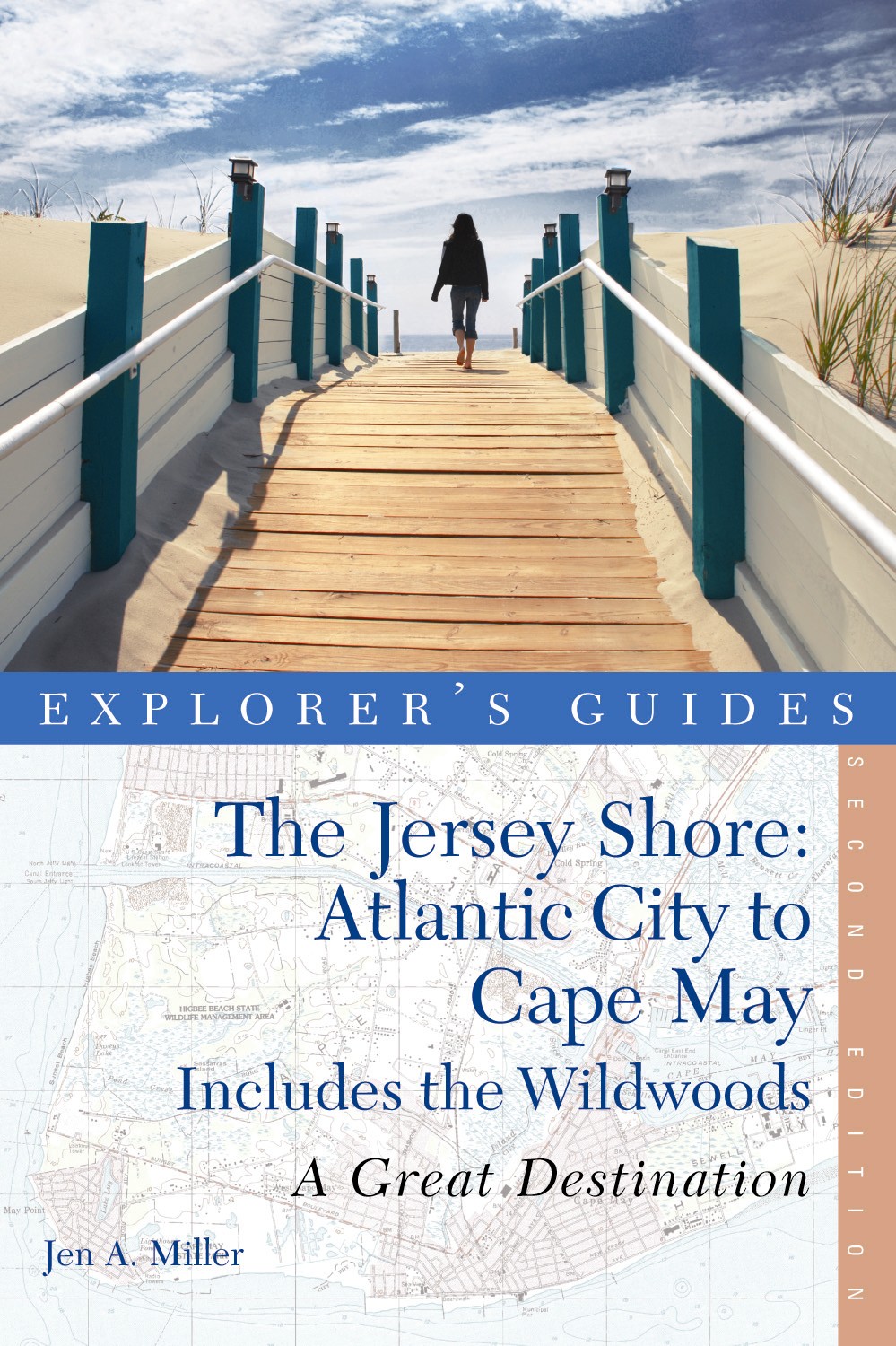 This morning, we chatted up Jen Miller,
author of a guide book to the Jersey Shore,
Amy Rosenberg
Behold, my flip flops, suitably worn and dog-eared (actually, somewhat dog-chewed), back for another season. I photographed them after to go with this essay about the start of the shore season, featuring all kinds of deep and existential questions that arise at this time, which appears in the Inquirer today. The initial request from Broad and Callowhill, where I guess it was so hot Wednesday that people would just say anything, was to photograph my feet in the sand. Hmm, I demurred. I offered a photo of a very pretty sunrise from the other day, below, which is just at that moment peeking through the skeleton of the newly revived Revel casino project.