Archive: September, 2009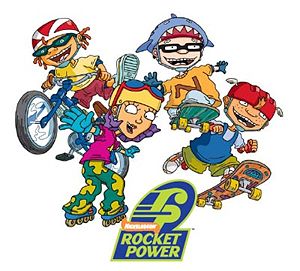 So, I wrote this little end of summer essay right before the Labor Day weekend, and people really liked it. It had some thoughts about the summer, about my kids, about running on the Boardwalk, about memories of my parents, about how the coastline conjures up those memories, about the way people vacation when they come down the shore, and how living down here all the time doesn't always yield the same pleasures. It was a fairly random set of observations, some of which had been explored at various times on this blog. I banged it out in about seven minutes, not including the hours of rewriting the next morning, mostly because the psychic on Ocean City's boardwalk who earlier this summer had told a gay customer he was going to Hell, was unavailable for a season ending interview. (Here's Michael Miller's Press of Atlantic City story on the psychic.) I really wanted to write a story that began: Looking back on the summer, fortune teller blah blah blah. Get it? But as these things often go, the story you dash off at the last minute is often the one that resonates, while the one you work on for weeks lands with an awkward silence.
So it worked out really well. People were literally stopping me on the Boardwalk and emailing me from all over to say how much it they liked it, how it evoked their own feelings about the Jersey shore. Jackpot, yes? Except for one thing. In a valient attempt to draw some coherenence to the essay, which was organized basically as things that happened to me this summer plus things I've been thinking about, the very astute headline writer found an organizing thread: The shoobies had taught this local some lessons this summer. She called the essay: "Thanks Shoobies. A Shore resident looks back on this longest of summers, with gratitude, not contempt, for faithful visitors." Nice.