Archive: October, 2010
Amy Rosenberg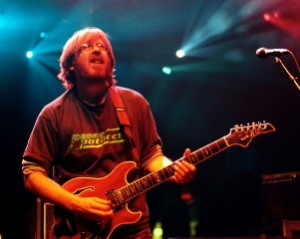 Phish Fever appears to be proceding apace out there on the Boardwalk with the third and last, and most anticipated, show of the stopover tonight: the vaunted Halloween show, with a full Led Zeppelin album supposedly on the docket, according to local gadfly (and father of Phish fan) Pinky Kravitz. In any case, the main beef with the city appears to be the lack of adequate space to sell their bean burritos, wares and, it must be noted, shrooms. Here's some Phish message board type griping and advice (play the penny slots, get free drinks) here.
Here's a Press of Atlantic City story lamenting the lack of bean burrito space, with one fan going so far as to blame the situation on the city's greed. Let me spell it out for you, if I may be so bold. Yup. That's how we roll here. No way the city's going to go out of its way to set up space so fans can subsist on their own veggie and black bean burritos. You'll just have to outsource it in this town. Can't help on the shrooms front, but for bean burritos, there are some excellent options: I recommend the authentic and tasty Mexico on 3810 Ventnor Ave, the long-standing Los Amigos at 1926 Atlantic, Mexico Lindo at 3810 Ventnor Ave., and, further down the Boardwalk, Isabella's At Night at Ventnor and Portland in Ventnor.
Amy Rosenberg
Monster weekend coming up in Atlantic City, what with three nights of Phish at Boardwalk Hall and Phish heads from all over gathering on the Boardwalk, plus the annual Out in A.C. gay and lesbian weekend at Harrah's, mischief night and good old Halloween. A.C. Police are nothing if not prepared, having sent their own undercover guy to a Phish concert in South Carolina to scope out "what we're up against," according to the Press of Atlantic City's Lynda Cohen. The better to know just what sort of tie-die shirt to wear when they mingle on the boards this weekend, I guess. Here's that story. Meanwhile, man about A.C. himself radio personality Pinky Kravitz, who apparently knows everything, is reporting that Phish will be covering a Led Zeppelin album on Halloween as part of their famous do a full album cover on Halloween tradition. The Pinkster's got sources everywhere.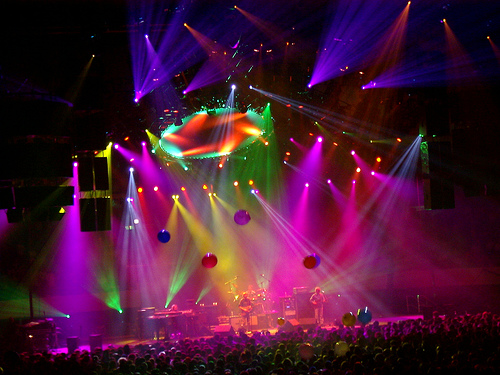 Amy Rosenberg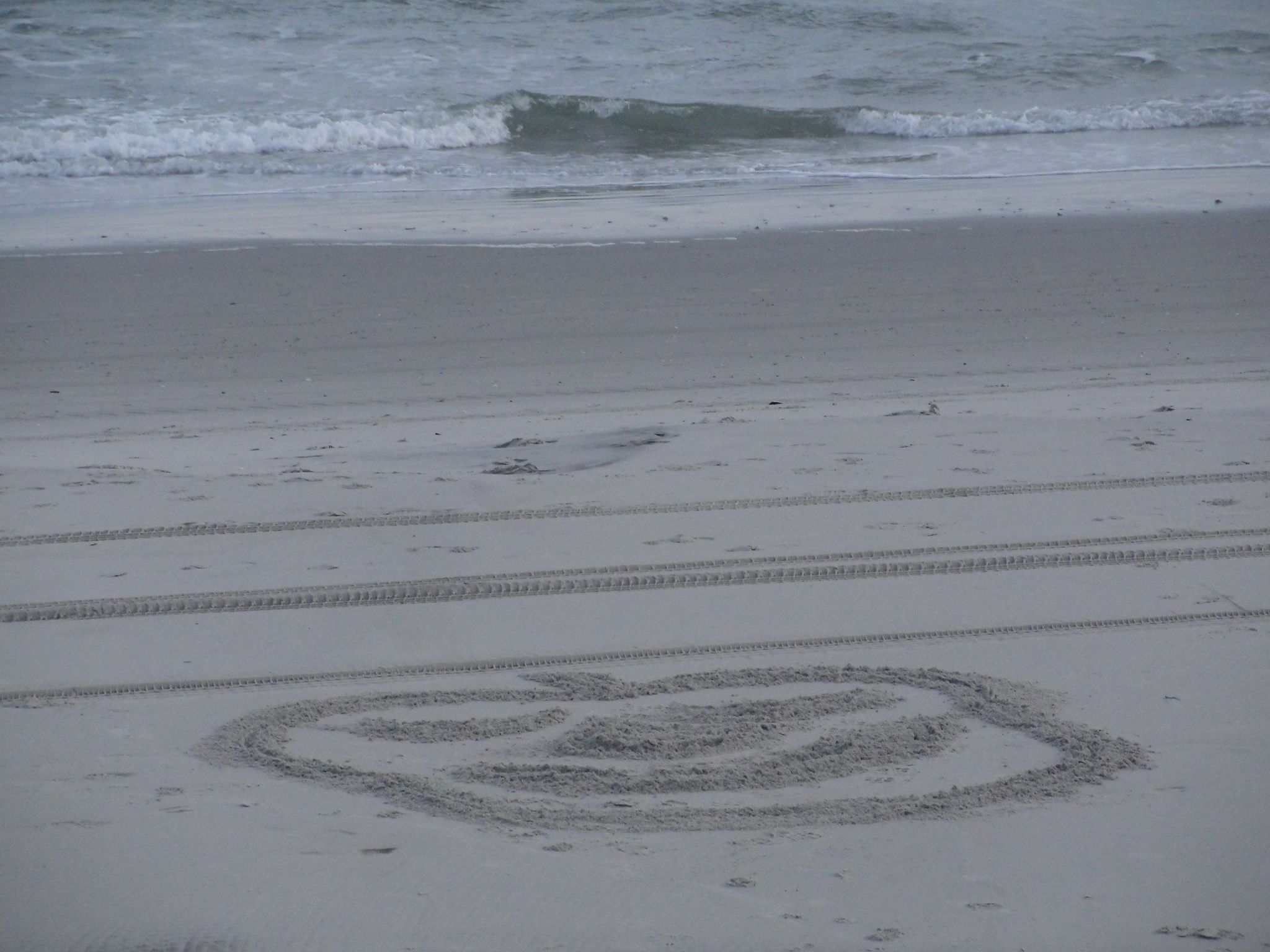 Although since washed away by the tide and rain, we bring to you a fine example of the most ephemeral of all artwork: the sand carving, a genre whose shelf life is never more than a high tide in duration. And what better thing to carve than a pumpkin?
I like these pumpkins because it's always nice for humans to mark themselves present at the beach this time of year, when most people have left and gone away.
Amy Rosenberg
It's the end of an era in Somers Point. No more circle leading to the bridge to Ocean City. All part of new bridge construction underway that earlier took another casualty, the Pearl Chinese restaurant. Intrepid Atlantic City Press reporter Dan Good tracks down actual people nostalgic about the impossible to navigate and incredibly irritating (especially on a bicycle) traffic hazard. Ah, New Jersey. And check out Dan's video of the new traffic patterns.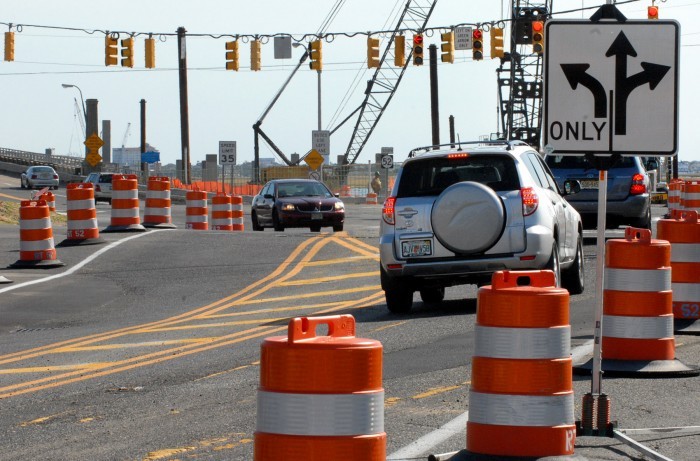 Photo - Danny Drake, Press of Atlantic City.