Archive: June, 2013
Jennifer Lin

, Inquirer Staff Writer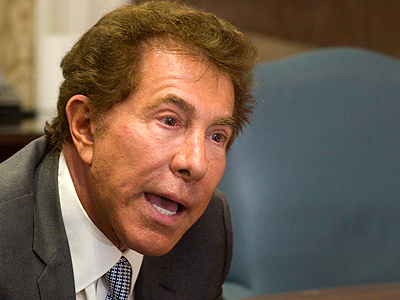 Residents of Everett, Ma., will vote on Saturday, June 22, on whether they want Steve Wynn to open a casino in their town of 38,000 near Boston.
They do things differently in Massachusetts. No casino project can advance in the competition for a license without the endorsement of the host community.
When the state legalized gaming in 2011, it created three regions. Wynn wants the license for the area that includes Boston. He's competing against Foxwoods in Milford and Suffolk Downs in East Boston.