Wynn vote in Everett, MA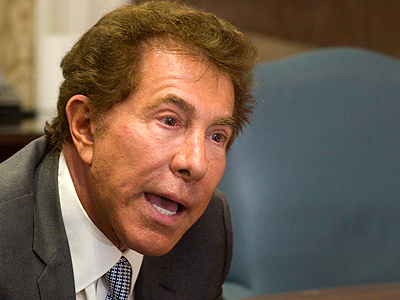 The town of Everett next to Boston votes Saturday on proposed Wynn Casino.
Wynn vote in Everett, MA

Residents of Everett, Ma., will vote on Saturday, June 22, on whether they want Steve Wynn to open a casino in their town of 38,000 near Boston.
They do things differently in Massachusetts. No casino project can advance in the competition for a license without the endorsement of the host community.
When the state legalized gaming in 2011, it created three regions. Wynn wants the license for the area that includes Boston. He's competing against Foxwoods in Milford and Suffolk Downs in East Boston.
Wynn's $1.2 billion project on the Mystic River waterfront looks a lot like his proposed project in Philadelphia. He's promised to pay the gritty suburb of Boston $25 million a year for the right to locate on its waterfront.
A Boston Globe editorial reminds readers that this is just a first step in a long process.
The Associated Press reports that Wynn is bankrolling groups that endorse the project.