Two contenders for the city's second casino license -- The Provence and Market8 -- have come out with new designs for their projects.
Bart Blatstein, the developer behind Provence at North Broad and Callowhill Streets, said he was going for a look that was "more contemporary, more elegant." Gone is the rooftop French village. There are still shops and restaurants planned for the top floor, but it's lost its Epcot Center look. Blatstein said from the street, the new design is "more consistent with the rest of the facade."
Here's a first look at the revised Provence: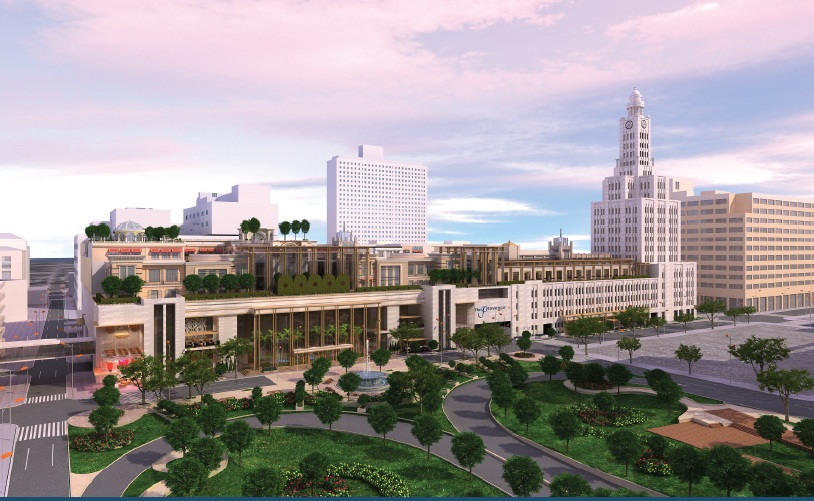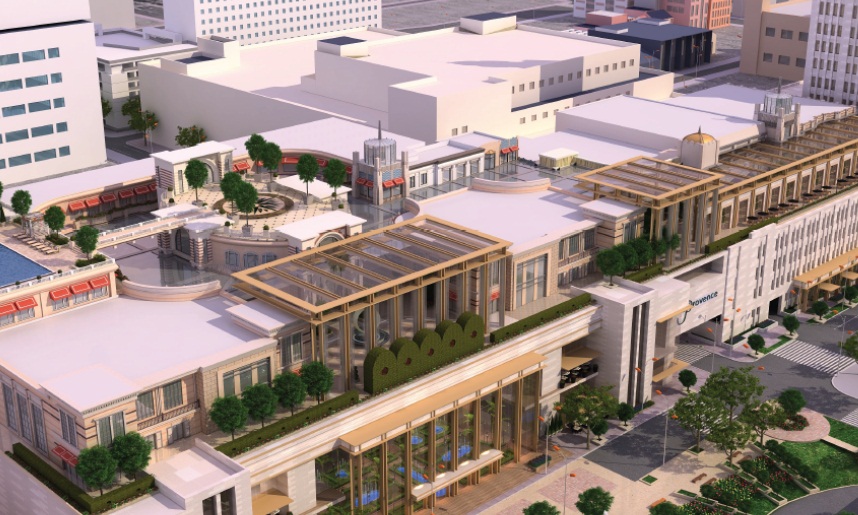 The developer of Market8, Ken Goldenberg of Goldenberg Group, also has tweaked his group's design.
It's a far cry from what was originally conceived. I asked him about the new look after Tuesday's hearing before the Pennsylvania Gaming Control Board. Goldenberg said the original concept was "too much a departure" from what currently lines Market Street. The new look "respects its context to a greater extent," he said.