Archive: January, 2013
Ellen Gray

, Daily News TV Critic
The wait for the next season of "Dexter" won't be as long as usual.
Showtime entertainment president David Nevins Saturday announced that the eighth season of "Dexter" would launch June 30, rather than in the fall, to give a strong lead-in to one of the network's new series, "Ray Donovan."
"Homeland" will begin Season 3 on Sept. 29, providing another strong launching pad for its "Masters of Sex," its drama about sex researchers William Masters and Virginia Johnson.
Ellen Gray

, Daily News TV Critic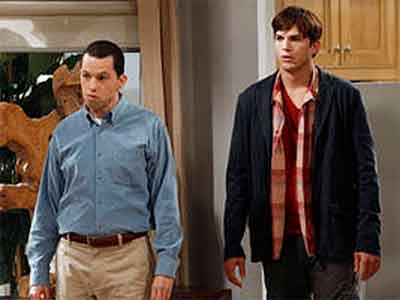 CBS keeps putting off the meeting of "How I Met Your Mother" star Josh Radnor and the woman who's apparently going to be instrumental in turning him into Bob Saget.
"We're very confident" a adeal will be made for a ninth season of the show, CBS entertainment president Nina Tassler told reporters Saturday morning.
Depending on how you feel about Saget -- and "HIMYM" -- this is either the equivalent of Lucy pulling the football away from Charlie Brown yet again, or a profound relief.
Ellen Gray

, Daily News TV Critic
Sometimes you can go home again.
The creator and cast of "Arrested Development" were reunited Wednesday at the Television Critics Association's winter meetings in Pasadena, Calif., with the people who'd (mostly) loved them before it was cool.
Or at least before millions more people discovered the show on DVD and decided that TV critics had, after all, been right about the series, which ran for three little-watched seasons on Fox between 2003 and 2006.
Ellen Gray

, Daily News TV Critic
Mariah Carey and Nicki Minaj brought their two-diva show to TV critics Tuesday in Pasadena, Calif.

And it was everything you'd want from an act that's probably sorely needed to drum up interest in Fox's "American Idol," which launches its 12th season Jan. 16 with Carey, Minaj, Randy Jackson and Keith Urban - who'll be lucky if he gets a word in edgewise - at the judges' table.

Both women wore Louboutins, though Minaj's heels appeared to be a half-inch or so higher than Carey's. Minaj's hair du jour was a relatively conservative jet black (though a preview of the auditions I saw Monday night suggests she'll roll out her entire wig collection before the season's done).
Ellen Gray

, Daily News TV Critic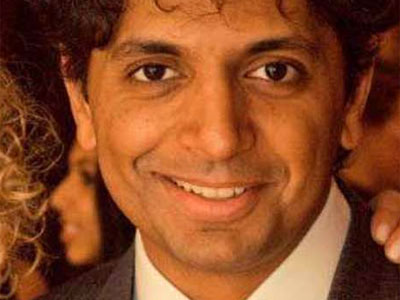 M. Night Shyamalan is getting into the TV business with Fox.
Fox Tuesday announced the Wayne-based filmmaker would direct and executive-produce a "long-form event," "Wayward Pines," based on the novel "Pines" by Blake Crouch.
For "long-form event," I would read "miniseries" of the 10- to 12-part variety that broadcast networks haven't done regularly in many years, but Fox entertainment president Kevin Reilly told me he prefers to avoid the m-word because "miniseries got a negative connotation. It's kind of thought of like fodder and cut-rate fare. If anything, we're going to try to emulate the HBO model, which is high-end talent, big in scope -- epic -- productions, which probably will have movie stars and top-notch talent, people who want to do television but are not going to sign up for five years."
Ellen Gray

, Daily News TV Critic
Naomi Campbell fans can probably breathe easy.
The supermodel, who was reportedly the victim of a violent mugging in Paris last November, appeared before reporters at the Television Critics Associations winter meetings in Pasadena, Calif., Monday morning, looking none the worse for the experience.
"I had an injury to my knee and I'm on the mend," said Campbell, who added that she "couldn't discuss it further" because the incident's under investigation.
Ellen Gray

, Daily News TV Critic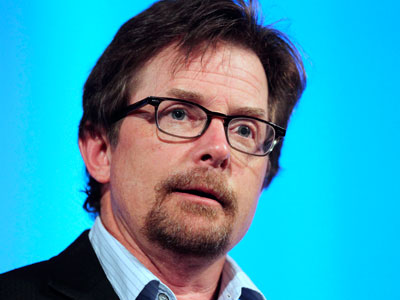 Michael J. Fox's return to series TV will have him playing a newscaster, according to NBC entertainment president Jennifer Salke, who told TV critics Sunday that the sitcom, "completely inspired by his life" as a husband and father who is grappling with Parkinson's, is still on track for next fall.
In the show, Fox's character has had to step down from his job in TV news to devote his time to fighting the disease, just as the actor dialed back his career at one point.
Now, with the benefit of the same new drug treatment that's allowed Fox to function a little more the way he wants to, Salke said, the character will be returning to work.