Philly 'Bachelorette' back on 'Kimmel' tonight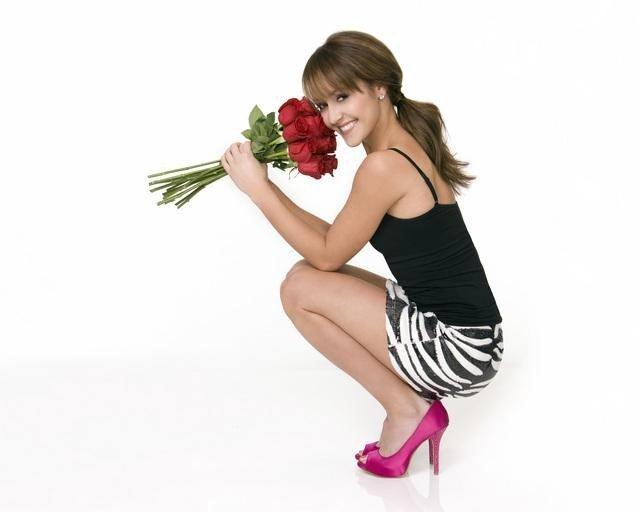 Look for erstwhile Penn dental student (and "Bachelorette) Ashley Hebert to be back on ABC's "Jimmy Kimmel Live" at midnight, where, according to a flack for Kimmell, she'll engage in "an exclusive iChat interview .
.
. after the newest episode of ABC's 'The Bachelorette' airs in which controversial suitor Bentley makes a surprise return appearance."
Philly 'Bachelorette' back on 'Kimmel' tonight

Look for erstwhile Penn dental student (and "Bachelorette) Ashley Hebert to be back on ABC's "Jimmy Kimmel Live" at midnight, where, according to a flack for Kimmell, she'll engage in "an exclusive iChat interview ... after the newest episode of ABC's 'The Bachelorette' airs in which controversial suitor Bentley makes a surprise return appearance."


(If something's meant to be a surprise, perhaps a press release isn't the best place to announce it?)


Kimmel, a team player whose work clearly isn't always as much fun as he makes it look — guess that's why they call it work — is said to be getting "the first interview with Hebert after the episode, as she shares her thoughts on Bentley as well as her feelings for the remaining suitors still vying weekly for her love."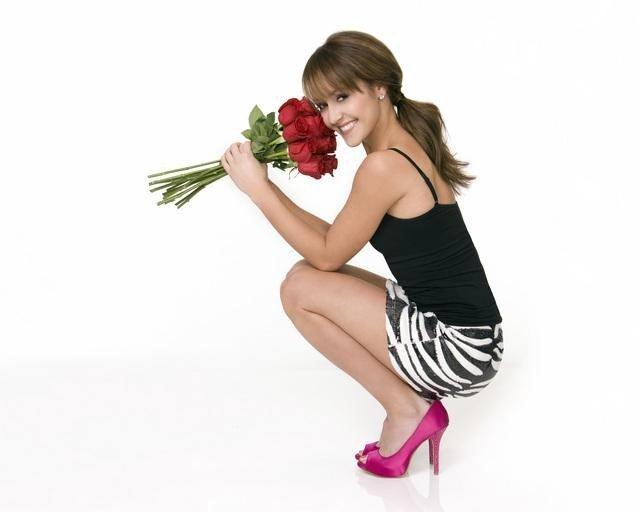 Most Viewed Entertainment Stories: