UPDATE: Thanks to the Preston & Steve Show Bump, Angela Perfetto is back in the lead in the PhillyDailyNews.com/SexySingles promo code contest.
Perfetto, of the Legends (formerly Lingerie) Football League, moved back ahead of Nicole Michalik, of Q102 and MixPhiladelphia 106.1. Melissa Demyan, assistant promotions manager at 97.5 FM The Fanatic is still in third place, while Mina SayWhat of Power 99 is in fourth place.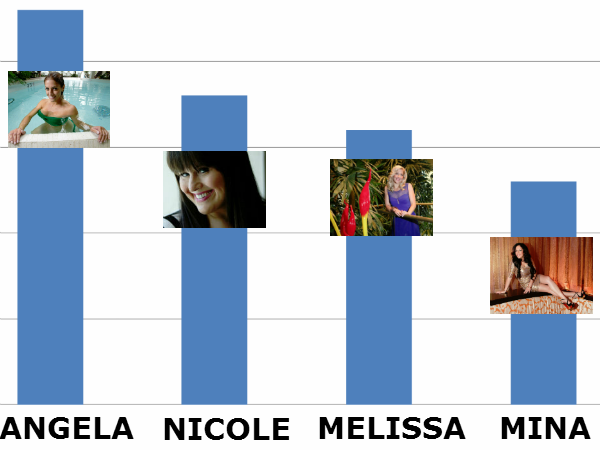 The contest runs through Saturday, with the winner receiving a night at the Borgata and $200 spending money. Second place gets a $100 Amazon gift card, while third receives a $25 iTunes gift card.
Help your favorite Sexy Single win by using the first four letters of their name to log-in to PhillyDailyNews.com.
Lisa Nguyen, Stacey Kracher, Chris Konopka and Amber Hikes are still in contention as well.
BONUS: Come to the Sexy Singles Party at SugarHouse Casino on Thursday at 8 p.m.