Model Aleeya McFadden is our cover girl for Day 2 of Sexy Singles.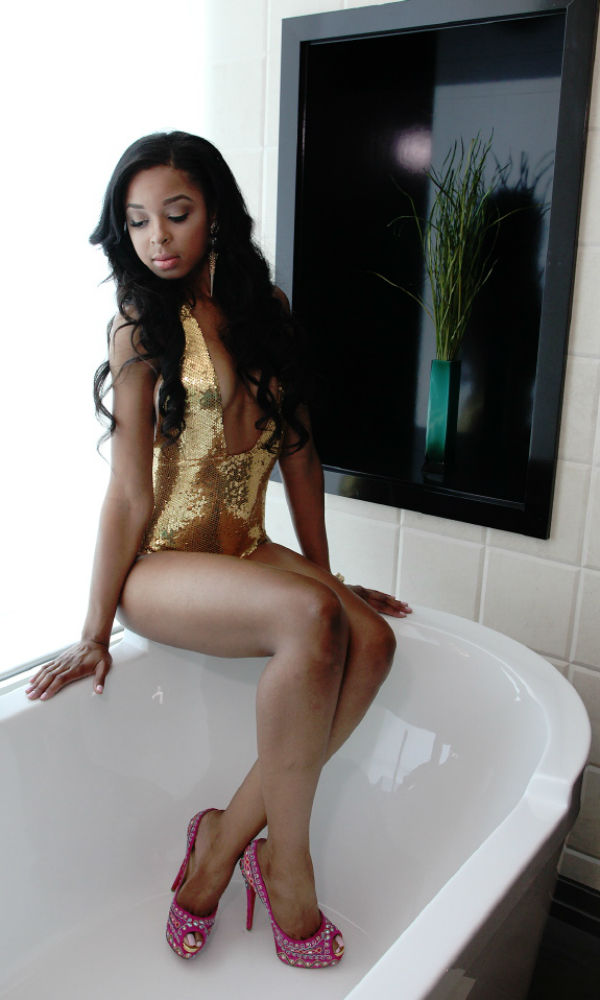 Six gorgeous feet tall — without the stiletto heels she loves — this 26-year-old bartender/model should be all boo'd up. Check out PhillyDailyNews.com/SexySingles to find out why she isn't. (Photo by Staff photographer Steven M. Falk, taken in a penthouse suite at The Water Club at Borgata.)
To date Perry O'Hearn, the owner of Philly Phitness, prepare to get physical. The 27-year-old personal trainer's idea of a good time is hanging out at Go Vertical indoor rock gym.
Monica Mullet', a South Philly clothing designer, once apprenticed with a Mummers costume maker.
Find out who the other six new Sexy Singles are today, and get bonus photos and videos, at PhillyDailyNews.com/SexySingles. Try it out with promo code E88N.
(Here's a short clip from Aleeya's video.)