We're celebrating the 10th anniversary of Sexy Singles with a look back this week at some of our favorites. Here's some of the bikini beauties that have graced the pages of the Daily News.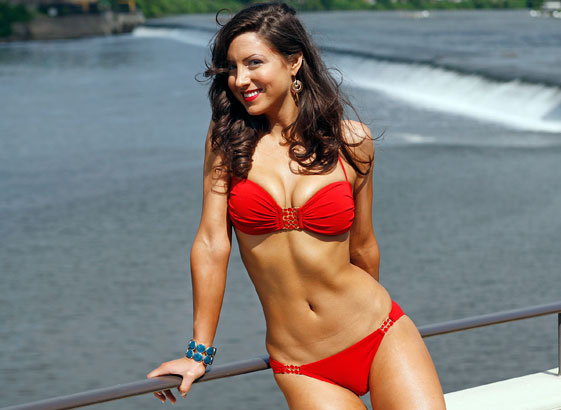 1. Kate Beaver - 2010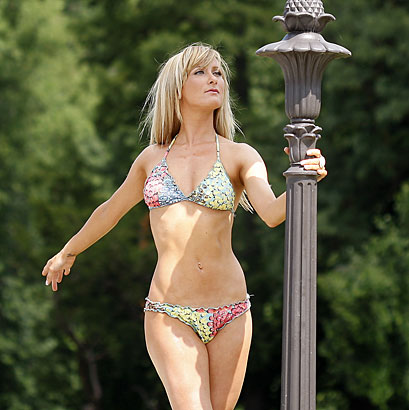 2. Barette Vance - 2010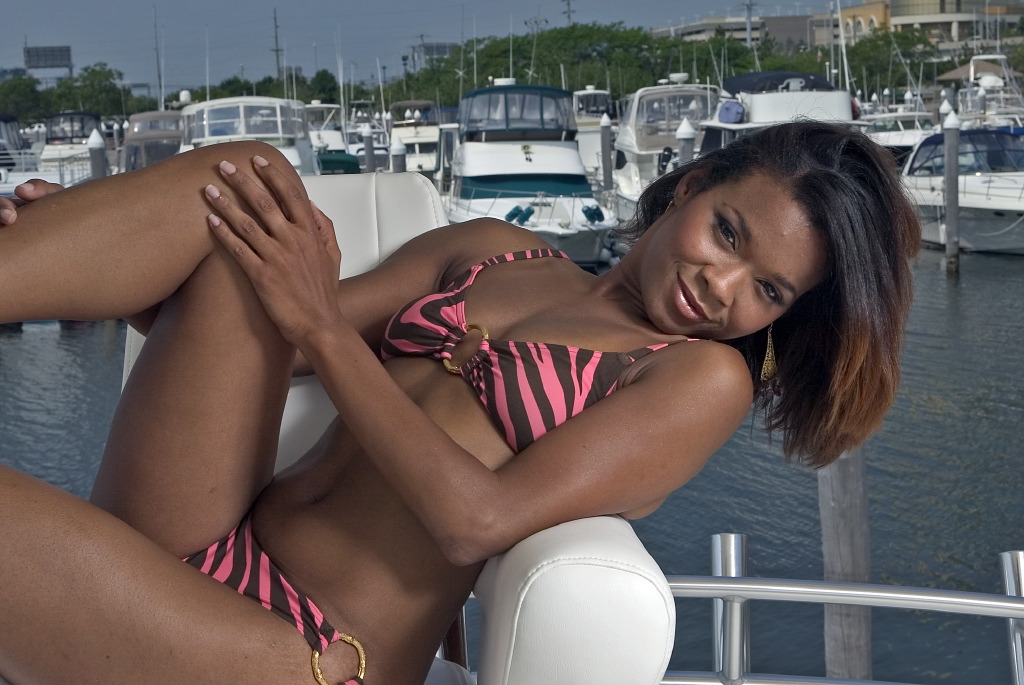 3. Envy McKee - 2007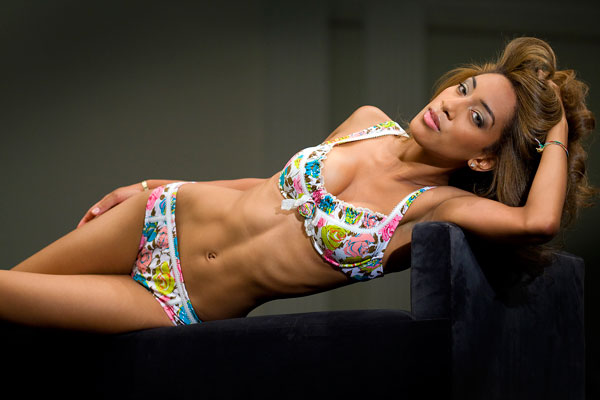 4. Samantha Johnson - 2010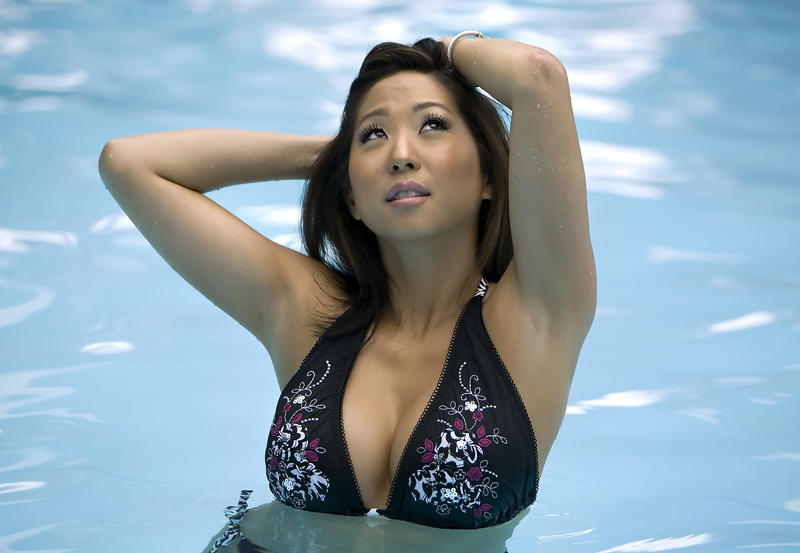 5. G-N Kang - 2009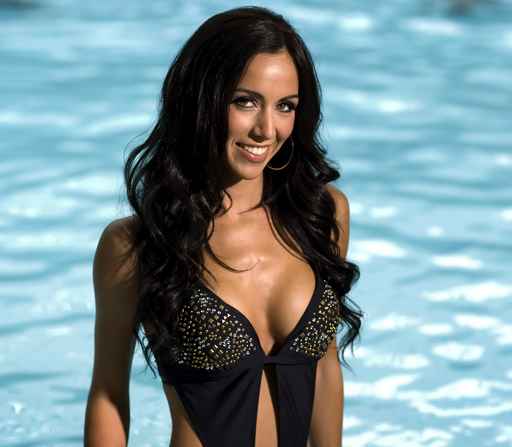 6. Laura Grillo - 2009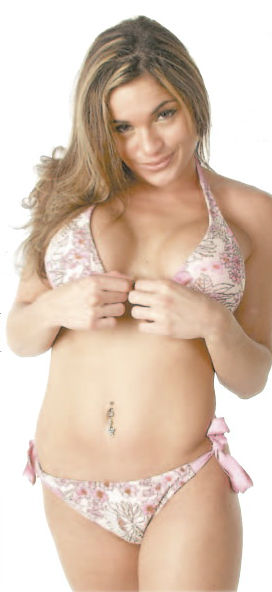 7. Gypsy - 2003
We'll add some of this year's bikini beauties to the list once they're unveiled in the Daily News next week.

Come check out the rest of the Sexy Singles Archive - and learn how you can win VIP passes to the Sexy Singles party at SugarHouse Casino - at PhillyDailyNews.com/SexySingles.