We're celebrating the 10th anniversary of Sexy Singles with a look back this week at some of our favorites. Here are some of Jenice Armstrong's favorite athletes who have appeared in Sexy Singles.
The Daily News and PhillyDailyNews.com will be the exclusive home of this year's Sexy Singles.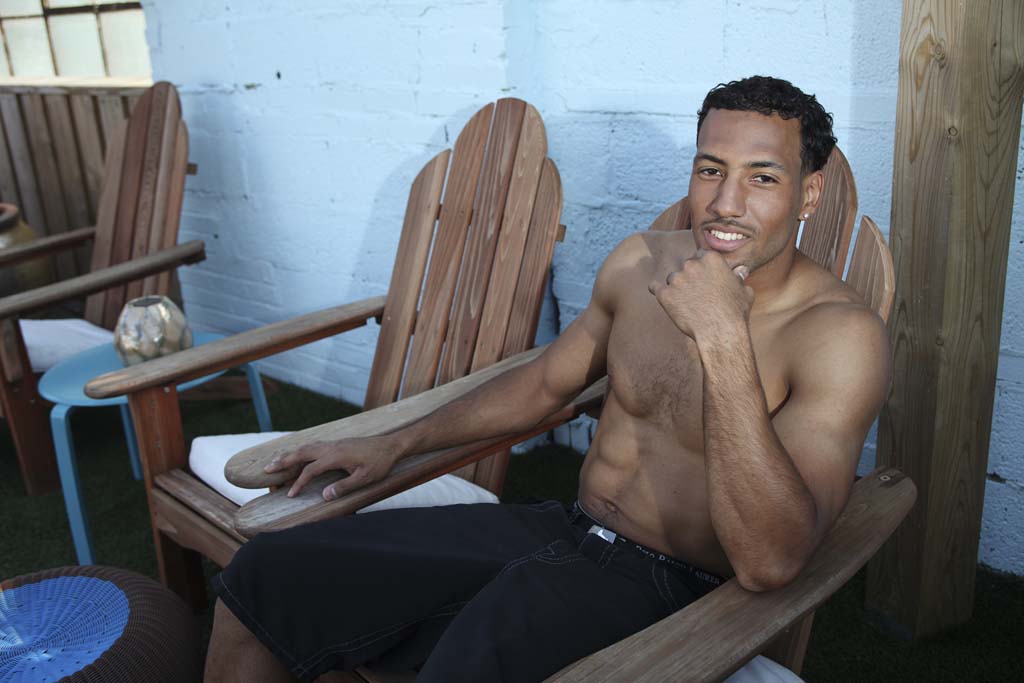 1. Curtis Marsh (2012) | Regular Gig: Eagles cornerback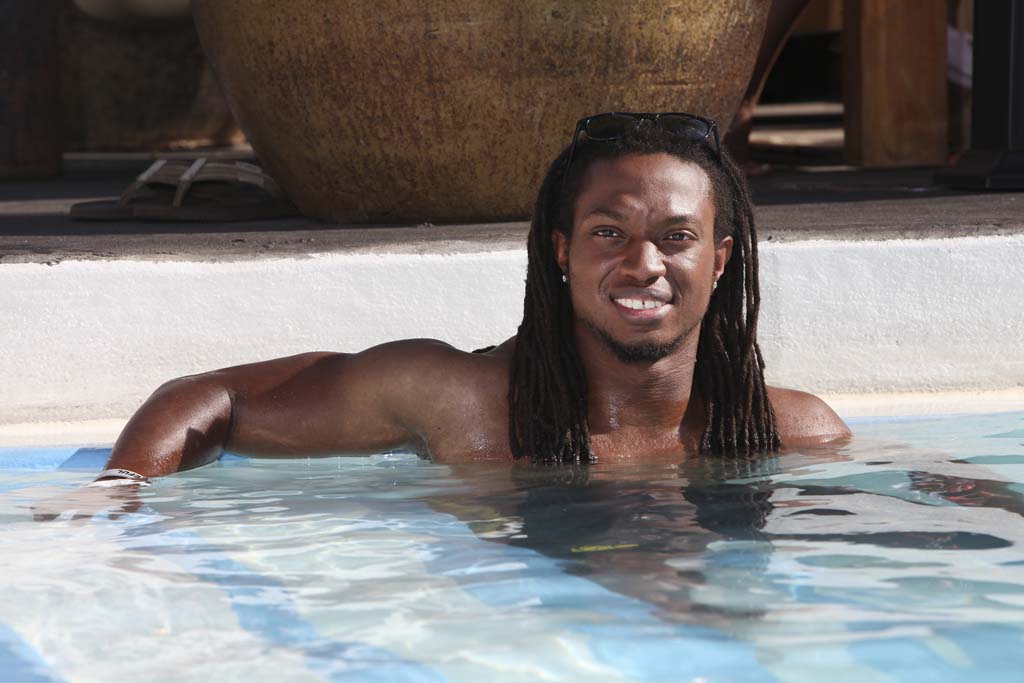 2. Trevard Lindley (2012) | Regular Gig: Ex-Eagles cornerback now free agent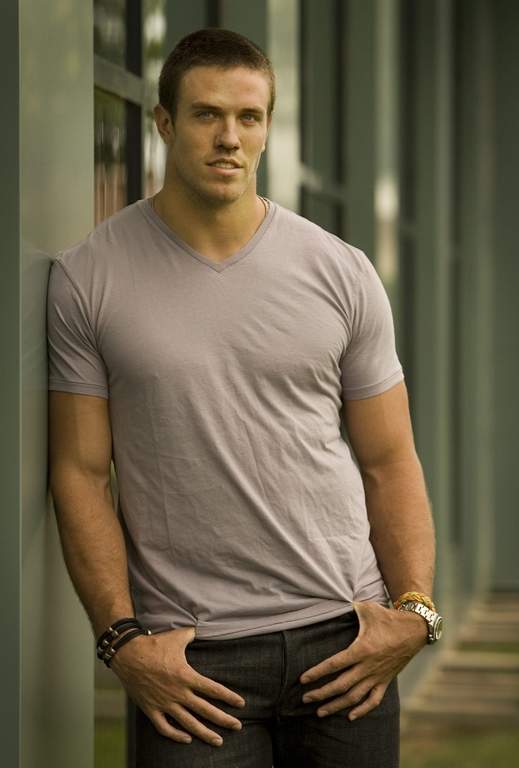 3. Stewart Bradley (2009) | Regular Gig: Ex-Eagle now Denver Broncos linebacker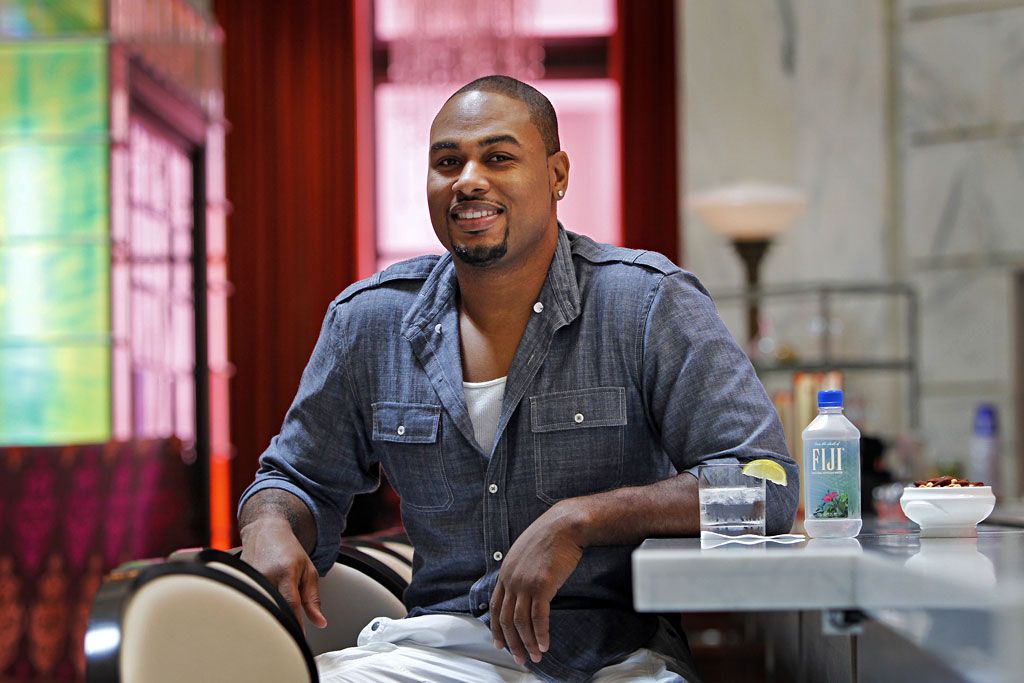 4. Raheem Brock (2011) | Regular Gig: The Temple grad is a Seattle Seahawks defensive end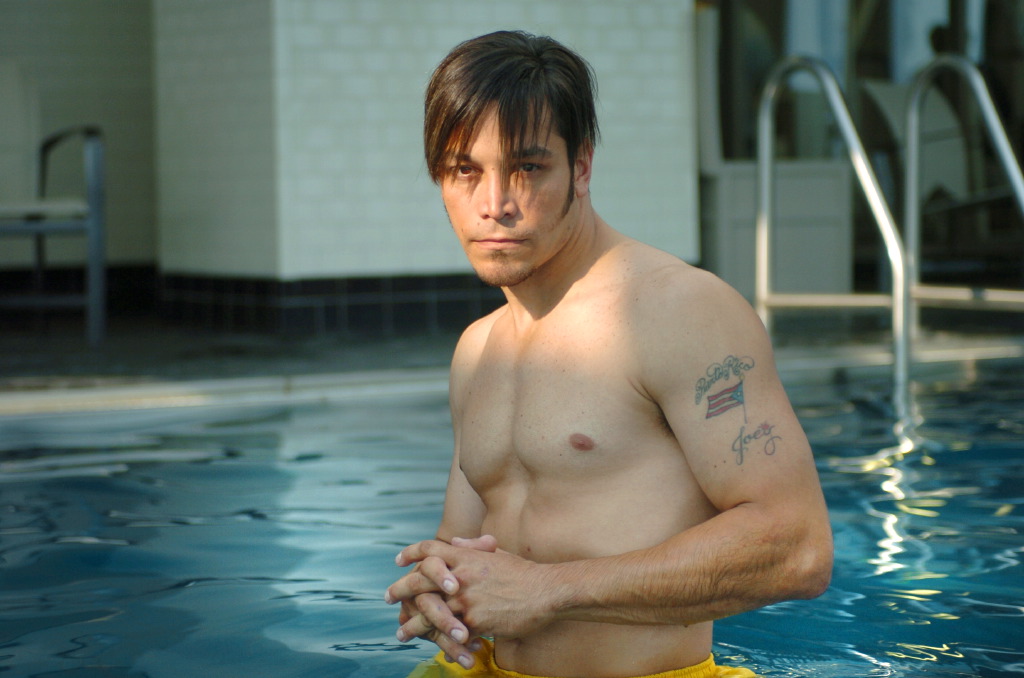 5. Joey Demalavez (2004) | Regular Gig: Pro boxer turned owner/trainer at Joltin Jabs gym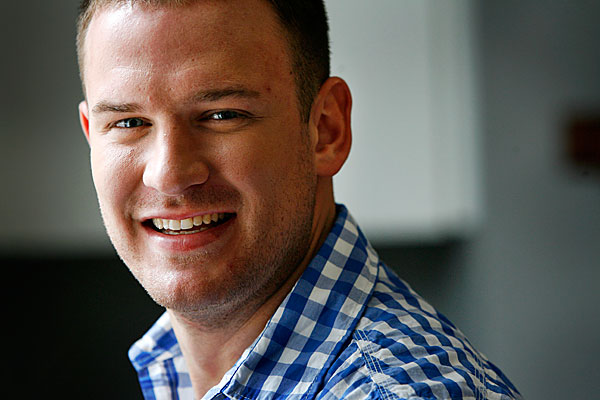 6. Bob Snider (2010) | Regular Gig: Ex-Philadelphia Wings lacrosse player now with Canadian Hamilton Nationals.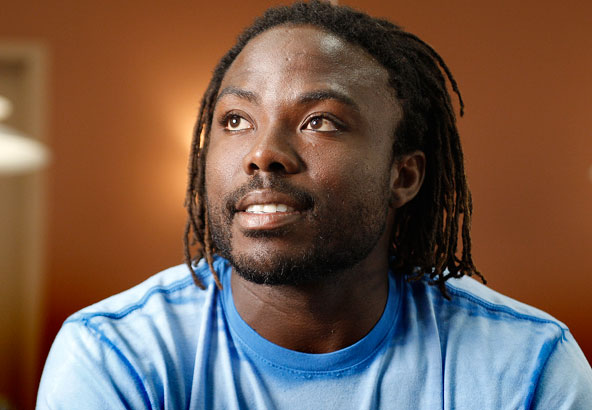 7. John Christmas (2010) | Regular Gig: Philadelphia Wings lacrosse player