After six days, Angela Perfetto leads our #SexySingles promo code contest. But she has competition hot on her tail.
The contest runs through Saturday, Aug. 24, with the winner receiving a night at the Borgata and $200 spending money. Second place gets a $100 Amazon gift card, while third receives a $25 iTunes gift card.
Help your favorite Sexy Single win by logging into PhillyDailyNews.com using the first four letters of their name. Find all of this year's Sexy Singles here.
Perfetto, a member of the Philadelphia Passion of the Legends (formerly Lingerie) Football League, holds a slight lead over Nicole Michalik (Nik the Web Chick from Q102), and Melissa Demyan, assistant promotions manager at 97.5 FM The Fanatic.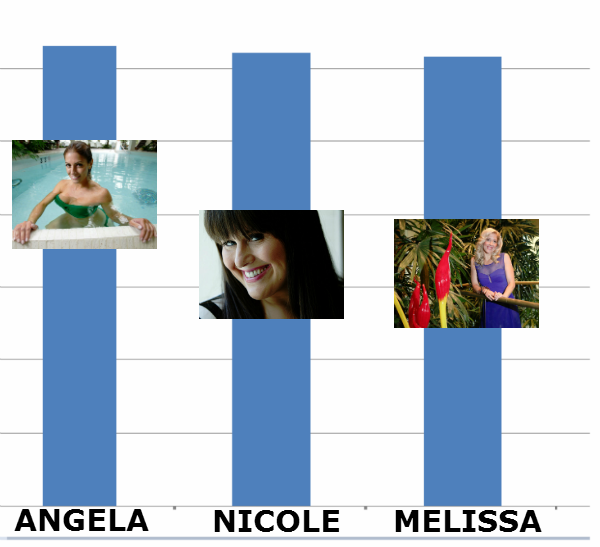 The next group is led by Stacey Kracher, Lisa Nguyen, Chris Konopka, Amber Hikes and Mina SayWhat.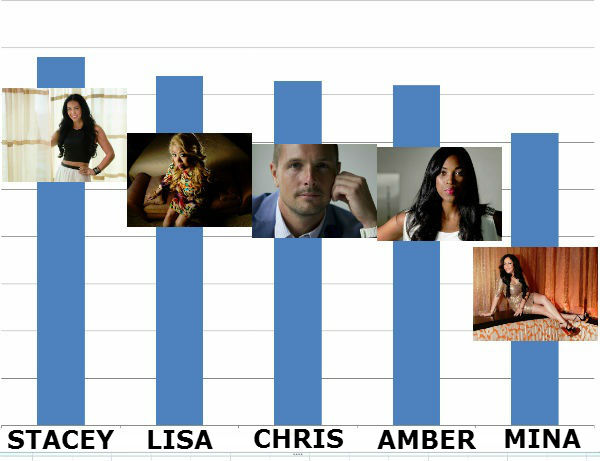 Check out PhillyDailyNews.com/SexySingles to find your favorite Single to help them win the prize. And make sure to join us on Thursday at 8 p.m. at the free Sexy Singles 2013 party at SugarHouse Casino.