Sexy Singles 2013 begins its three-day run today, with nine of the sexiest singles in Philadelphia.
They include a Playboy Playmate, a personal chef, an actor and a Nigerian businessman.
Here are three of the others that graced the pages of Monday's Daily News. Find full photo slideshows, bios and videos for all of the Sexy Singles at PhillyDailyNews.com/SexySingles.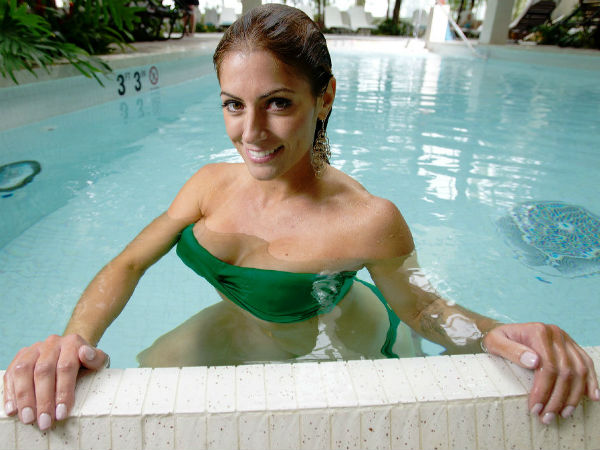 1. Angela Perfetto is our toughest Sexy Single, considering her photos were taken at The Water Club at the Borgata shortly after she tore her ACL playing for the Philadelphia Passion in the Legends Football League.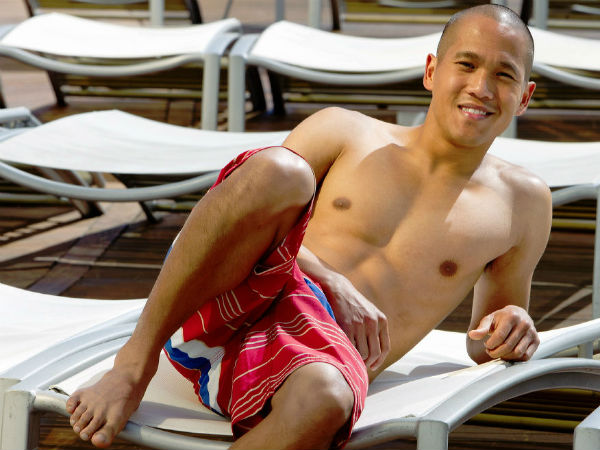 2. Nick Hirannet is a professional Ultimate Frisbee player AND an engineer for the U.S. Army Corps of Engineers.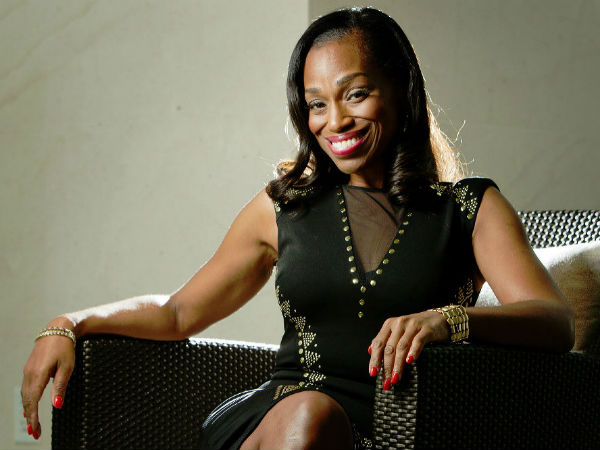 3. Jennifer Lewis-Hall is a host of PHL 17's "Eye Opener" morning show.
BONUS: Watch this clip from Perfetto's PhillyDailyNews.com interview. (See more here).