Meet the Sexy Singles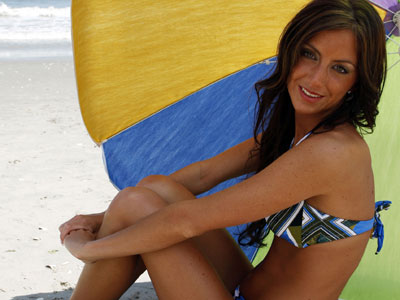 Summer got a little hotter today: We're revealing the first men and women who have been named 2008 Sexy Singles by the Daily News!
Meet the Sexy Singles

The sixth annual Sexy Singles feature hit the newstands today (philly.com). And from now, through Thursday, we'll be spotlighting the rest of the lucky 30 who were selected to be named the sexiest singles in the tri-state area. As you'll discover over the next several days, some are public figures and others are regular working folks.
Sorry if your cute kid brother didn't make the cut. We had a record number of applicants this year - about 500. And for the record, we didn't check to see if any of the folks featured was dating anyone seriously. We just asked if they were single and went with that.
What do you think of our lineup? And here's a question that I posed to the Sexy Singles: What do you think of the Philly dating scene?