Fashion stylist Anthony Henderson deserves a shout out for once again pulling off another successful 17 Days…of Fashion. The third-annual...
Read more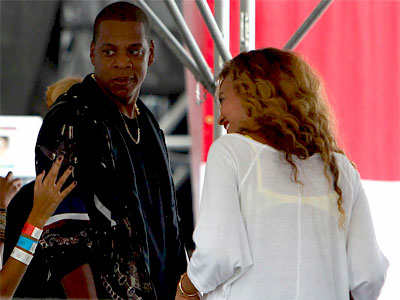 Yo, Jay Z, can we get an encore? The city's still on a high over last weekend's Budweiser Made in America Festival. Yeah, the...
Read more
Jenice Armstrong is an award-winning columnist who writes about local and national news for the Daily News and Philly.com. She also produces the popular Sexy Singles feature that each summer spotlights the hottest bachelors and bachelorettes in Philly and the Oprah-style "My Favorite Things" Holiday Gift Guide/Giveaway. Armstrong appears regularly on local TV and radio. Before joining the Daily News, she worked at the Washington Post, the Associated Press, and other media outlets. When she's not at work, Armstrong enjoys participating in area road races, traveling to foreign countries, and watching really bad reality TV.