Eagles defensive coordinator Sean McDermott said weakside linebacker Akeem Jordan is "day to day" with his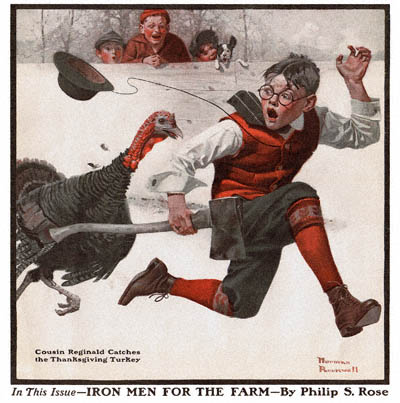 hyperextended knee, but indications seemed to be that the Eagles feel they'll still be working largely with last week's linebacking configuration -- Will Witherspoon shifted from the middle to the weakside, Chris Gocong on the strongside and Joe Mays and Jeremiah Trotter splitting time in the middle.
Against Chicago, Trotter played the first snap, then Mays played most of the rest of the first half, but Trotter then got almost all the second-half work. Trotter looked much better than he had when he last saw extensive action, more than a month ago at Oakland, early in his comeback bid.
McDermott said Macho Harris will continue in the nickel corner role he assumed last week. He praised the rookie as "a very instinctive football player."
McDermott acknowledged the injury-related struggles of this week's 3-7 opponent, Washington, but said he feels in some ways, the Redskins are less predictable and more dangerous than they were when so much of their offense went through injured tight end Chris Cooley.