Eagles defensive coordinator Sean McDermott said weakside linebacker Akeem Jordan is "day to day" with his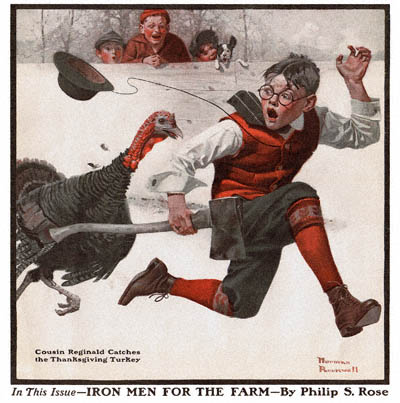 hyperextended knee, but indications seemed to be that the Eagles feel they'll still be working largely with last week's linebacking configuration -- Will Witherspoon shifted from the middle to the weakside, Chris Gocong on the strongside and Joe Mays and Jeremiah Trotter splitting time in the middle.
Against Chicago, Trotter played the first snap, then Mays played most of the rest of the first half, but Trotter then got almost all the second-half work. Trotter looked much better than he had when he last saw extensive action, more than a month ago at Oakland, early in his comeback bid.
McDermott said Macho Harris will continue in the nickel corner role he assumed last week. He praised the rookie as "a very instinctive football player."
McDermott acknowledged the injury-related struggles of this week's 3-7 opponent, Washington, but said he feels in some ways, the Redskins are less predictable and more dangerous than they were when so much of their offense went through injured tight end Chris Cooley.
Offensive coordinator Marty Mornhinweg confirmed that the need to build offensive line cohesiveness led to shutting down the previous rotation at right guard, and deactivating Stacy Andrews last week. Mornhinweg indicated now that the top 5 guys are all healthy, they will play together as much as possible, without substitutions. "The more they play together, the better they get," he said.
Mornhinweg acknowledged that Donovan McNabb has played a role in the Eagles giving up more sacks in 10 games than they allowed all last season. He said McNabb was quicker to throw the ball away last season; now he is back in his previous mode of holding onto it, trying to make a play. He said he had told McNabb: "Some of those guys are faster than you are now."
McNabb turned 33 on Wednesday.
"Back in the day, he could move and groove and gain 10 yards," Mornhinweg said.
He called the Redskins' defense "fast and physical," and said: "You could argue this is the best defense in the league."
Special teams coordinator Ted Daisher agreed that punter Sav Rocca, who shanked a 16-yarder in Chicago, needs to be more consistent. Daisher wasn't certain whether Macho Harris will continue to return kicks or whether Quintin Demps (ankle) will be up to returning the ball this week.
The Eagles confirmed that Shawn Andrews has been advised to have more back surgery, but the team plans no announcements until Andrews actually has the surgery.
Happy Thanksgiving, and shame on you for reading an Eagles blog when you should be spending time with your family!