The Eagles are doing the safety dance again, signing ex-Raider Rashad Baker to a one-year contract.
Baker, who grew up in Camden and played for Woodrow Wilson High before starring at Tennessee, has also played for Buffalo, New England and Minnesota. The Eagles seem to be stockpiling safeties after losing Brian Dawkins and Sean Considine in free agency.
Baker told reporters on a conference call that he now lives in Williamstown, N.J., and is thrilled to sign with his "hometown" team.
"I haven't been this close to home in about eight years, when I left to go to the University of Tennessee," Baker said. "It feels great -- playoff, championship-bound team every year. I feel great about it."
Like Sean Jones, the higher-profile safety the Eagles signed last week, Baker said he can play either safety spot. He intercepted three passes last year for Oakland.
Baker said he has extensive special teams experience, something that could be important for a reserve safety.
He made a crucial interception in the Raiders' win over Tampa Bay in the season finale, a Bucs loss that helped push the Eagles into the playoffs. His departure led to this post entitled, "Why Baker's loss is troubling" from the Contra Costa Times.
Meanwhile, no more news yet today on Leonard Weaver. He might as well be Sigourney, or Earl, as far as the Eagles are concerned. They have no comment.
Harold Lewis, agent for Weaver (Leonard, not Sigourney or Earl) answered a Wednesday afternoon text request about his client's signing status with an expansive "we'll see."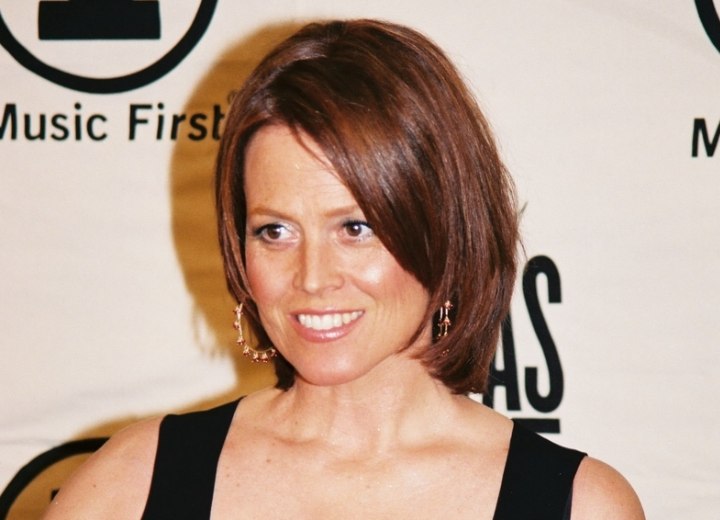 Extra Eagletarian points if you know who this is: