Archive: January, 2012
Les Bowen, Daily News Staff Writer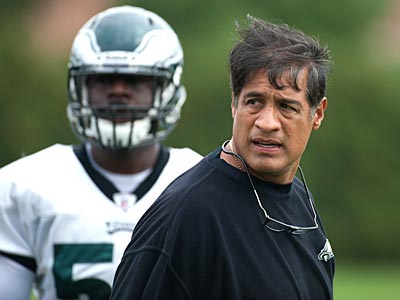 Eagles defensive coordinator Juan Castillo said today his month-long limbo after the season wasn't that big a deal.
Castillo, questioned after Eagles coach Andy Reid's long-awaited, 48-minute-plus season wrapup address, said he found out he definitely was going to be the 2012 d-coordinator "probably when y'all heard it." That would have been yesterday, when the Eagles announced that the addition of secondary coach Todd Bowles completed their staff.
Castillo was a tad evasive on this point, though; at one point he opined that when somebody wants you gone, they usually tell you. The inference seemed to be that as time passed, he had a pretty good idea he was still the coordinator.
Daily News Staff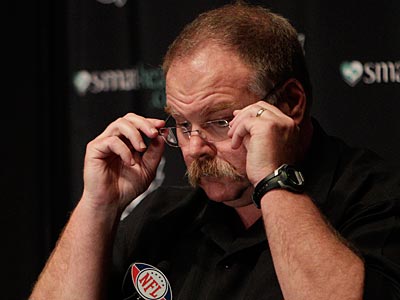 Eagles coach Andy Reid spoke to the media today, breaking his silence about the team since the end of the season.
"I appreciate your patience over the last few weeks for the summary of my feelings on the season," Reid said. "I thought it was important to step back and take a thorough look at things, starting with myself and the job which I did this year and the coaching staff and the players and the direction we decided to go in free agency. I was able to do that over the last few weeks and we were able to finalize the spot that was vacant on our staff by bringing in Todd Bowles. I had a chance to evaluate the coaches and let them know how we did as a team, I felt both sides of the football and special teams have a tremendous room to improve. Juan will remain as the defensive coordinator. Todd will coach the secondary and then we'll move on. Everything else will remain the same. Mike Zordich will work with the safeties."
Why did you decide to bring Castillo back? "I never really was at that point. I just stepped back and kind of evaluated the whole situation. It never really came down to that. Juan was going to be there. In this league, titles are thrown all over the place. Those two and Spags, I thought that could be done. We opened it up and looked at a couple of other people that I thought could fit in there and work as a staff. No different than I would do on the offensive side. I talked to Juan throughout the process. That never came about. We never went in that direction. I know a lot of things were out there and written, that's all part of it."
Les Bowen, Daily News Staff Writer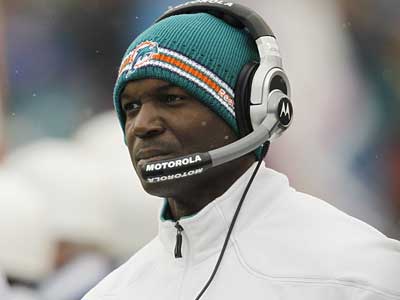 Former cornerback Anthony Henry played for Todd Bowles with the Browns and the Cowboys, and Henry said today that Bowles is just the guy to bring a secondary together.
"With the kind of talent they already have there, he'll make them a better secondary, and they'll have a really successful team next year," Henry said.
Henry, now retired in the Dallas area, said Bowles has a talent for "tapping in on what each player is good at, and bringing that together" into a coherent coverage plan for the secondary. "Guys feel comfortable with their roles and the scheme," Henry said -- not something that was always true for the Eagles last season.
Daily News staff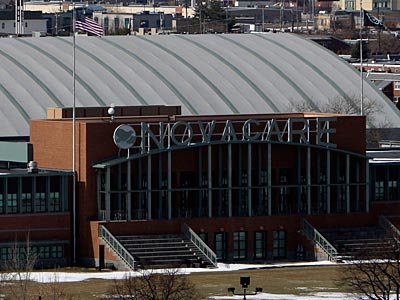 The Eagles announced they have named Anthony Patch as Director of College Scouting and Rick Mueller as Pro Personnel Executive.
"We are very pleased to promote Anthony and add Rick to our scouting staff," GM Howie Roseman said in a statement. "Anthony has been one of our top talent evaluators during his tenure as a college scout, has great relationships throughout football and is an extremely hard worker. Rick brings a wealth of NFL experience while giving us a new and fresh set of eyes to evaluate incoming talent. They will both play a role in helping us prepare for this offseason of free agency and the draft."
Patch, 33, spent the last 10 seasons on the Eagles scouting staff. He first joined the team in 2002 as a college scouting coordinator, was quickly promoted to college scout before being named assistant director of college scouting in 2010.
Les Bowen, Daily News Staff Writer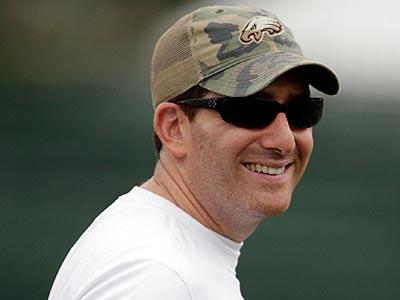 MOBILE, AL. -- Eagles general manager Howie Roseman said today that though he is considering internal candidates for the vacant job of personnel chief, he might wait to fill the position until after the April draft, when contracts would expire for candidates from other organizations.
In a wide-ranging session with Daily News and Inquirer reporters between today's Senior Bowl practices, Roseman left the whole defensive coordinator situation to head coach Andy Reid, but addressed several hot-button topics.
"Just like with players, if there was an opportunity to improve ourselves, we'd look at that," Roseman said when asked about the personnel spot vacated when Ryan Grigson was hired as general manager in Indianapolis. "We're gojng to try to look there at all the options and not make any rash decisions ... We've brought in some people (over the past few years who are candidates) and we're looking at some people who can help us in the short term as well."
Daily News staff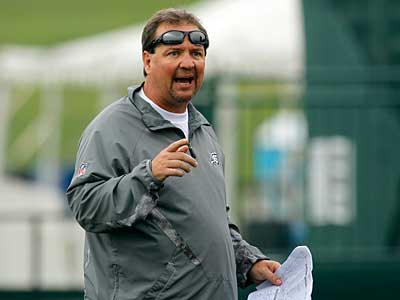 The Oakland Raiders have narrowed their coaching search to three and Eagles offensive coordinator Marty Mornhinweg is not among them, according to CSNBayArea. The Associated Press has filed a similar report.
A person with knowledge of the situation said the Raiders are down to Broncos defensive coordinator Dennis Allen, Green Bay assistant head coach Winston Moss and a "mystery candidate." ESPN says the team is negotiating with Allen to fill the job.
Mornhinweg and Saints offensive coordinator Pete Carmichael Jr. are no longer in the running, according to the source. Former Vikings head coach Mike Tice, scheduled to interview today, will not be interviewed.
Daily News staff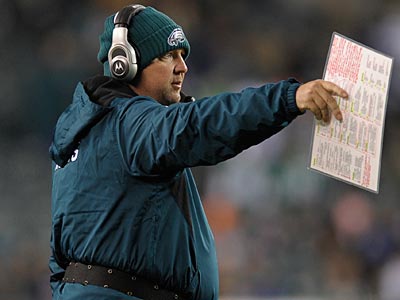 Has Eagles offensive coordinator Marty Mornhinweg emerged as one of the favorites to become the next head coach of the Oakland Raiders?
That seems to be the case from a variety of reports over the weekend following Mornhinweg's interview with new Raiders GM Reggie McKenzie on Friday. ESPN's Adam Schefter, citing multiple sources said Mornhinweg was "impressive" in the interview. The National Football Post's Dan Pompei said Mornhinweg is a "strong candidate."
Mornhinweg worked with McKenzie in Green Bay and was the quarterbacks coach when the Packers won the Super Bowl with Brett Favre.
Les Bowen, Daily News Staff Writer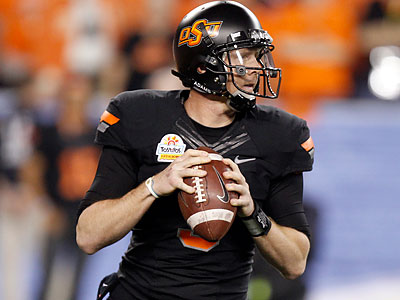 MOBILE, Ala. -- With Michael Vick turning 32 in the offseason and Vince Young expected to move on in free agency, the Eagles might very well look for a quarterback somewhere in the early rounds, especially since they have an extra second-round pick, courtesy of the Kevin Kolb trade with Arizona.
Stanford's Andrew Luck is expected to become the top overall pick in the draft, and Baylor's Heisman Trophy winner, Robert Griffin III, is expected to go soon after, long before the Eagles draft 15th overall. In any case, neither Luck nor Griffin will be in Mobile this week, and what looked like an extraordinary QB draft class lost a little luster when Oklahoma's Landry Jones and Southern Cal's Matt Barkley decided to stay in school.
But there are Senior Bowl QBs who could interest the Birds, particularly in the second round or later. They include Arizona's Nick Foles, Oklahoma State's Brandon Weeden, San Diego State's Ryan Lindley, and Michigan State's Kirk Cousins.