Archive: February, 2011
Les Bowen, Daily News Staff Writer
Yeah, this is still the Eagletarian blog, but your Eagletarian is in Dallas following the Packers around, trying to figure out from a distance if there are any NFL secondary coaches the Eagles DON'T plan to talk to about their d-coordinator opening.

Dallas highways remain Krispy Kreme glazed this morning; sidewalks could use a good Zamboniing. The Packers had been scheduled to work out at SMU all week, but that plan assumed an outdoor field would be usuable. Green Bay coach Mike McCarthy acknowledged at his morning presser that this is not the case, and is not likely to be the case for the rest of the week.

McCarthy said his team will work indoors at Highland Park High. Media folk were abuzz -- an indoor high school facility? Will they be invading somebody's gym class during dodgeball week?
Les Bowen, Daily News Staff Writer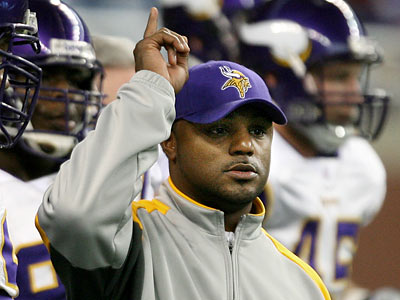 Another day, another candidate.
The Eagles interviewed Minnesota Vikings defensive backs coach Joe Woods yesterday for their vacant defensive coordinator position, a league source confirmed.
The interview was first reported by WIP's Howard Eskin.
Philly.com Staff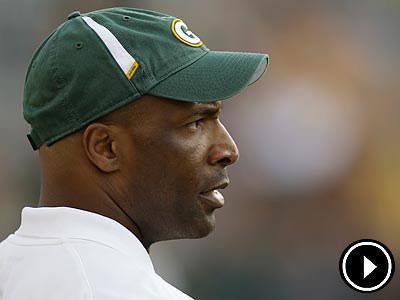 Who is going to be the Eagles next defensive coordinator? The Daily News' Les Bowen discusses possible candidates with CineSport's Noah Coslov.
---
Download our NEW iPhone/Android app for even more Birds coverage, including app-exclusive videos and analysis. Get it here. On sale through the end of the season for just $0.99!
Paul Domowitch, Daily News NFL Columnist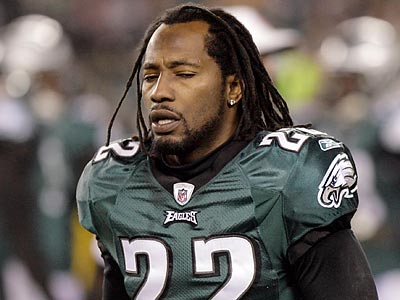 ARLINGTON, Texas -- Asante Samuel wasn't very happy last week when he failed to make the Associated Press All-Pro team. And he's probably not going to be happy to learn that Deion Sanders' was dissing him again Tuesday.
Sanders didn't exactly diss Samuel earlier this season. Actually was praising him in a back-handed sort of way. Called him the best off-corner in the league. Samuel took offense to that, and he'll likely take offense to Prime Time's comments today.
Asked to name the league's elite corners, Sanders went through 5 names, including the Packers' Charles Woodson and Tramon Williams, the Jets' Darrelle Revis, the Raiders' Nnamdi Asomugha and even the Chiefs' Brandon Flowers. No Samuel.
Les Bowen, Daily News Staff Writer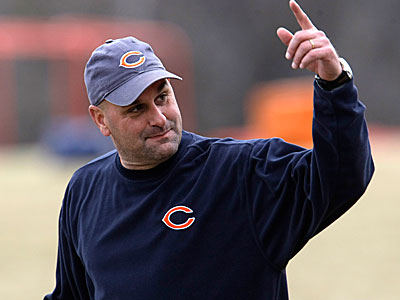 Packers defensive coordinator Dom Capers didn't need any prompting to tout his former assistant, Jon Hoke, for the Eagles' defensive coordinator post.
"He was the defensive coordinator for Steve Spurrier at Florida when I hired him," said Capers, head coach of the expansion Houston Texans when he hired Hoke in 2002. "I like Jon a lot. I think he's got a really good presence. He's smart. The players respect Jon, and I think he's a good teacher. I think he did a good job with the Chicago secondary this year."
Hoke has a reputation as a whip-cracker.