Archive: September, 2012
Les Bowen, Daily News Staff Writer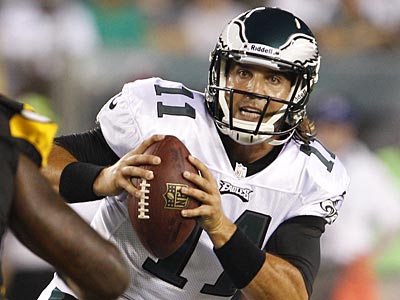 The Eagles gained an extra spot for a safety -- activating both Colt Anderson and David Sims -- by deactivating third quarterback Trent Edwards against Baltimore today. Also inactive are. RB Dion Lewis, WR Riley Cooper (collarbone), OL Nate Menkin and Dennis Kelly, and CB Curtis Marsh (hamstring). This means WRs DeSean Jackson (hamstring) and Jeremy Maclin (hip) are active, as is WR Mardy Gilyard, who rejoined the team last week.
Not activating a third quarterback is an interesting gamble. This is not like it was a few years ago, before the 46th active spot was created, for the third QB. Before that, you could keep a third quarterback conditionally inactive, using him if you needed him. Now, if something happens to both Michael Vick and Nick Foles, presumably emergecny QB Jason Avant will take the controls. If that happens, the Eagles might not win.
Stay tuned for more.
Les Bowen, Daily News Staff Writer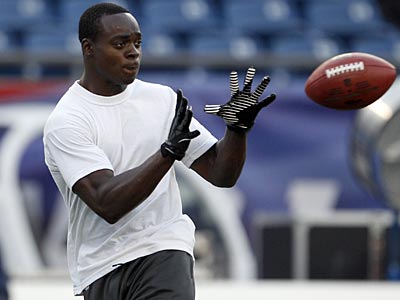 Eagles wideout Jeremy Maclin said Friday he expects to play in Sunday's game against the Ravens. Maclin (hip) and DeSean Jackson (hamstring) were partial practice participants.
"I didn't really feel any pain," Maclin said. "That's a good thing. Right now, everything's a go."
Asked if he thought he would play Sunday, Maclin said: "I'll be all right."
Les Bowen, Daily News Staff Writer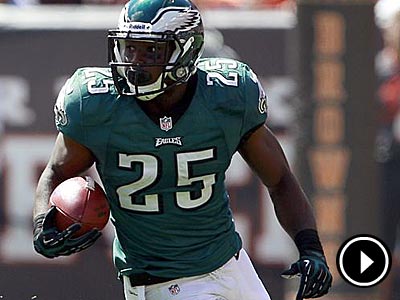 The Daily News' Les Bowen discusses his three keys to the game as Michael Vick and the Eagles host the Baltimore Ravens on Sunday.
Philly.com Sports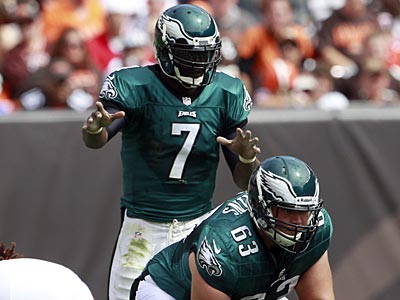 Join the Daily News' Paul Domowitch as he takes your questions about all things Eagles.
If you're on a mobile device, click here to follow along and post questions.
Les Bowen, Daily News Staff Writer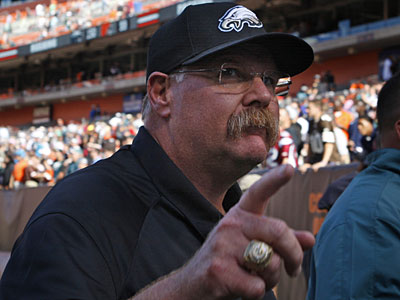 Eagles coach Andy Reid made a rare trip to the media work room today to announce that Eagles practices no longer will be open to reporters.
Previously, reporters were allowed to watch the full Thursday and Friday practices, and the first 10 minutes on Wednesday. The first 10 minutes -- mainly an opportunity for TV and still photography -- will still be open all three days, Reid said, but because reporters are able to "put things together," he will not keep the remainder of those workouts open, as was the custom his first 13 seasons.
Reid said that 27 of the other 31 NFL teams do not allow reporters at practice, and he has come to feel it is an issue of competitive advantage, especially now that information spreads so quickly, through social media.
Les Bowen, Daily News Staff Writer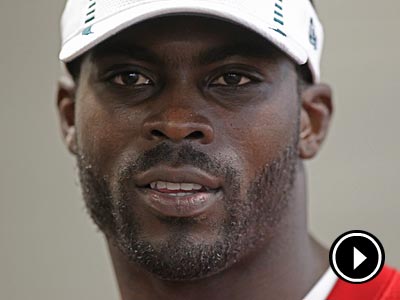 Video: Michael Vick and the Eagles used a subpar performance to narrowly defeat the Browns in Week 1, but expect better play against the Ravens. The Daily News' Les Bowen reports.
Les Bowen, Daily News Staff Writer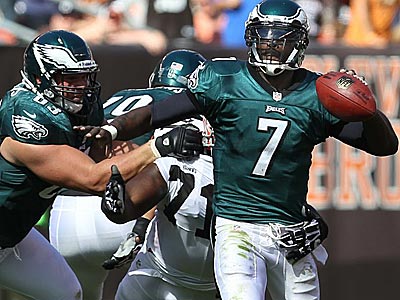 We don't know that Michael Vick suddenly will start seeing his progressions better, or will stop trying to make impossible throws, when the Ravens visit the Linc Sunday.
We do know that Vick didn't need to hear the blistering criticism that followed his four-interception performance in the opener to want to do better.
Asked about criticism motivating him this week, Vick said Wednesday he is not one to for external motivation. (Plus, it's not like the critics were saying anything untrue.)
Les Bowen, Daily News Staff Writer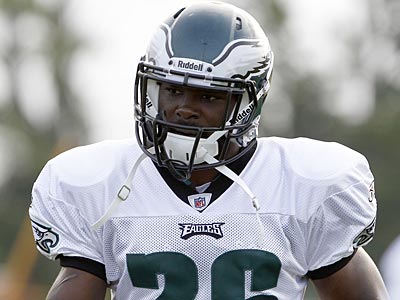 The Eagles released 2011 second-round pick Jaiquawn Jarrett, a safety from Temple.
The Eagles also signed wide receiver Mardy Gilyard and placed tight end Derek Carrie on the practice squad. Tight end Chase Ford was released from the practice squad.