Archive: November, 2011
Les Bowen, Daily News Staff Writer
Cullen Jenkins acknowledged today that he has watched the tape a few times since Sunday night, the play where defensive tackle Jenkins is trying to rush Eli Manning, is blocked, ends up behind Manning. He watches Manning complete a pass over the middle to running back Danny Ware, and flies 20 yards to blast Ware from the blindside, leaving Ware concussed.
"I kind of went over to check a little bit, make sure he was all right," Jenkins said as the Eagles began preparing for Sunday's visit from the New England Patriots. "I'm not a mean person."
Jenkins, who won a Super Bowl last season with the Packers, might not be a mean person, but he did exemplify the sense of urgency that finally, belatedly arrived Sunday, allowing the Birds to upset the Giants.
Les Bowen, Daily News Staff Writer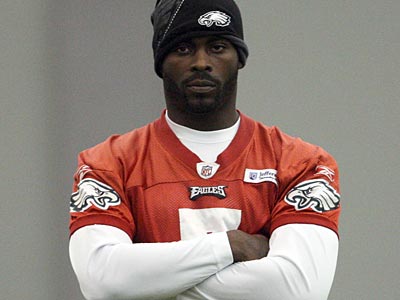 Eagles coach Andy Reid said today that Michael Vick (ribs) and DeSean Jackson (foot) will not practice today, as the Birds prepare for Sunday's meeting with the New England Patriots, but Jeremy Maclin (hamstring, shoulder) will try to participate.
Officially, no determination has been made on Vick for this week, but Reid did not sound optimistic. He said Vick threw a little Tuesday and still felt hindered by the rib problem, suffered in the Eagles' loss to the Cardinals.
"He didn't do much. He can still feel it," Reid said. Reid indicated he does expect to have Jackson this week, saying that his foot is swollen but not broken.
Daily News staff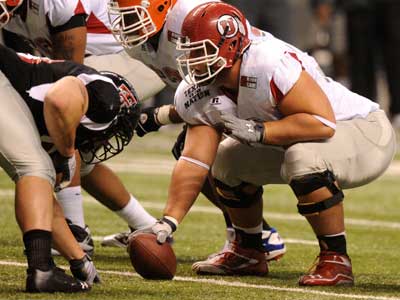 Eagles have signed center Zane Taylor to the practice squad.
Taylor, 6-2, 309 was most recently a member of Tampa Bay's practice squad.
The 23-year-old was signed as a rookie free agent by the New York Jets in July.
Daily News staff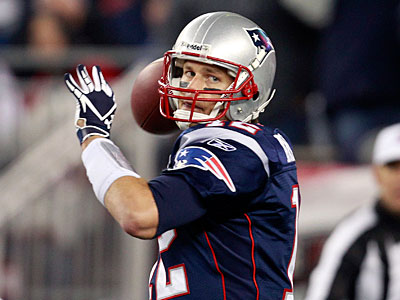 After his team routed the Kansas City Chiefs on Monday night, New England coach Bill Belichick wasted little time turning his attention to Sunday's game against the Eagles.
And he made sure to point out how good the Eagles can be, despite their 4-6 record.
"We have a huge game this weekend against a very good opponent. Coach Belichick said last night that this the best team we've played all year," Patriots quarterback Tom Brady said on his weekly radio appearance on WEEI in Boston. "That says a lot. I think they're talented at every position, so we have to go out there and see what we can do against a very good football team."
Marcus Hayes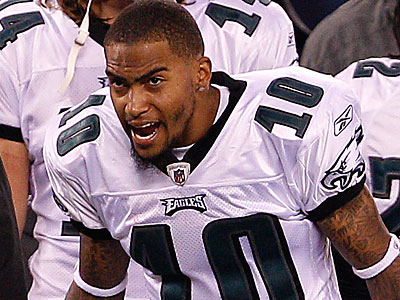 So, really, which is a bigger Meadowlands miracle? Coming back from 21 points down to win, capping it with a 65-yard punt return for a touchdown? Or winning with Vince Young and Riley Cooper standing in for Michael Vick and Jeremy Maclin?
Often, when forced to play without its better players, a team will focus and play above its collective head.
Clearly, this is what happened Sunday night in East Rutherford.
Philly.com Staff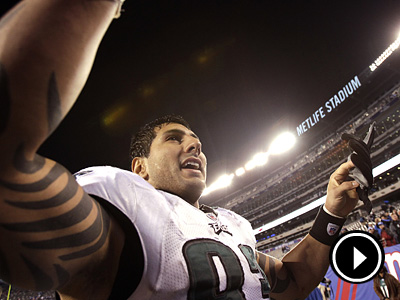 Video: The Eagles kept their playoff hopes alive with a win over the Giants, but can they do the same against the Patriots? John Smallwood of the Daily News reports from the Novacare Complex.
Daily News and Les Bowen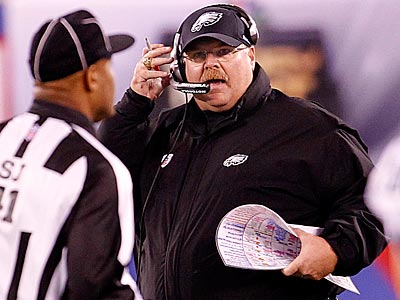 Michael Vick will start at quarterback as soon as he is ready to return from broken ribs, coach Andy Reid said.
Asked to confirm for the record that was his plan, Reid said, "Yes."
"Michael feels a little bit better with the ribs," Reid said. "We'll just take that day by day. If he had to play today, he wouldn't be able to play."
Daily News staff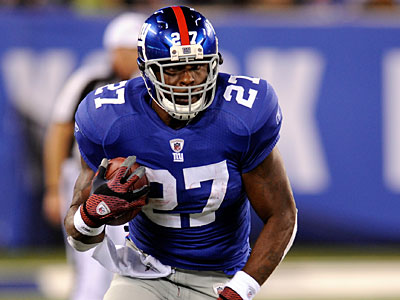 Giants running back Brandon Jacobs did not mince words at his dismay on how the Giants played last night against the Eagles.
"We didn't want it as badly as they did," Jacbos said. "There's no explanation for a game like that. We didn't play that well and they wanted it more with their backs up against the wall and they came right at us."
He added, "I'm very disappointed, I thought we wanted it but we didn't play well. They outplayed us and they wanted it more than we did."