Archive: September, 2012
A 10-year-old boy allegedly got behind the wheel of a truck in West Philadelphia this afternoon and struck several parked cars.
Shortly before 1 p.m., a man left his 2001 Ford truck unattended while he unloaded furniture on Market Street near 62nd, police said. The boy took the keys to the truck, which were left in the rear door of the vehicle, and got behind the wheel and drove police said.
He made it less than a block before he hit five parked cars, police said. No injuries were reported and neighbors were able to hold the youth until police arrived.
A 52-year-old man was critically wounded in a shooting Friday night on Saul Street near Bridge in Frankford, police said.
Shots were fired just before 10:30 p.m. and the man was wounded in his chest, abdomen and legs.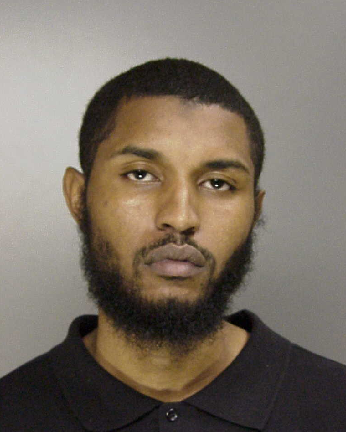 This post has been updated:
A 27-year-old homicide suspect was hospitalized in critical but stable condition after he was shot by police during a car stop in Strawberry Mansion, police said.
Two uniformed officers riding in a 22nd district patrol car stopped Maceo Emerson Waring IV, of Kingsessing, on Oxford Street near 32nd around 2:50 p.m. to question him for motor vehicle violations, police said.
A 17-year-old boy is recovering from a gunshot wound to his right foot after a shooting outside of a North Philadelphia recreation center Thursday night, police said.
Shots were fired around 7:30 p.m. on 26th Street between Jefferson and Master outside of the Athletic Recreation Center. The teen was taken by private auto to his grandmother's house on Harper Street near 20th before being transported to Hahnemann University Hospital, police said.
The victim was listed in stable condition as of 9 p.m. Police were unsure of the shooter's motive and a description of the suspect was not immediately available.
A would-be robber fatally shot a 28-year-old man while the victim's sister looked on in the Angora section of West Philadelphia Wednesday night, police said.
Around 9:45 p.m., the victim was walking home on Millick Street near Wharton when he was approached from behind by a man who announced a robbery and demanded the victim's belongings, said Lt. John Walker of the Southwest Detective Division.
"His sister hears him screaming outside, she opens the door to the property and she sees her brother with his hands up saying, 'You aint getting my money," Walker said. The gunman fired a single shot at the victim and fled the scene.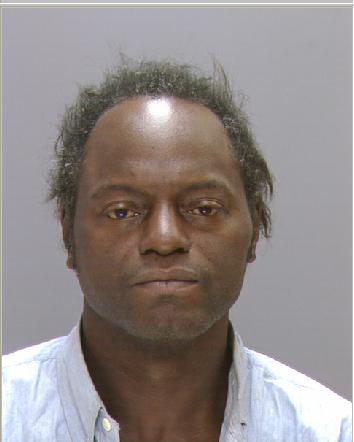 A homeless man has been arrested and charged with raping a woman as she lie unconscious on a Center City street early Wednesday morning, cops said.
Police said shortly before 3 a.m., someone witnessed 48-year-old Warren Fitts having sex with an unconscious woman on Benjamin Franklin Parkway near Arch Street.
The 28-year-old victim was taken to Hahnemann University Hospital and listed in stable condition, cops said. It was unclear why she was unconscious on the Parkway.
This post has been updated:
Police are investigating a double shooting in Cobbs Creek that left a 23-year-old man dead and a 21-year-old man hospitalized in stable condition Wednesday afternoon.
Shots were fired on Cobbs Creek Parkway near Catharine Street around 3 p.m., police said. The deceased victim was shot nine times and was wounded in his chest and arms, said Lt. John Walker of the Southwest Detective Division. The victim was taken to the Hospital of the University of Pennsylvania where he was pronounced dead at 3:33 p.m.
This post has been updated:
A 20-year-old man was wounded in a drive-by shooting in Mantua Tuesday night and was hospitalized in stable condition, police said.
The victim was talking to three women in a parked car on Union Street near Haverford Avenue around 8:40 p.m. when an occupant of a passing Mercury Grand Am fired shots at him, police said.