Archive: April, 2011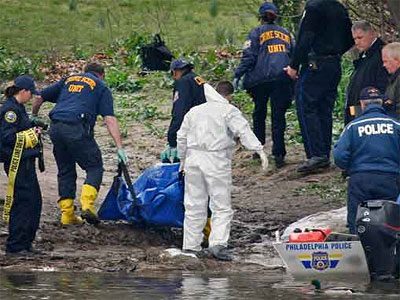 Update: Atlantic City police are now in Philadelphia investigating the possibility that the body of a woman found in the Schuylkill River this morning may be that of young mother who was abducted during a home invasion in Atlantic City last month, according to a homicide investigator.
The badly-decomposed body was pulled out of the river around 10:35 a.m. near Martin Luther King Jr. Drive and Black Road, police said.
There was duct tape around the head and a handcuff on just the left ankle, police said.
A 32-year-old man was taken to Temple University Hospital after he was shot Monday night during an attempted robbery in Harrowgate.
Two men approached the man on East Victoria Avenue near Frankford and tried robbing him shortly after 10 p.m.
When the victim fought back one of his attackers fired at him, police said.
A man was hospitalized after being shot on Bonsall Street near Indiana Avenue in the Swampoodle section of North Philadelphia Monday night.
Fire officials said the man was shot in the leg at about 9:15, and is in stable condition at Temple University Hospital.
As of 10 p.m., officials could not provide information on the victim's age, or a description of possible suspects.
A 22-year-old man was shot and killed on North Gratz Street, near 66th Street in West Oak Lane at about 6:40 Monday evening.
Police said the man was shot once in the neck, and was pronounced dead on the scene by a medic at 6:48 p.m.
No arrest has been made in connection with the shooting, and as of 9:30 p.m. officials did not have a description of a possible suspect.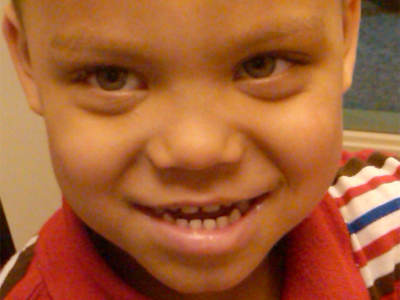 UPDATE:
Police just released this statement: "The Mother and Grandmother of the three-year-old boy has been located and are currently being interviewed. There is no foul play suspected at this time."
-----------------------------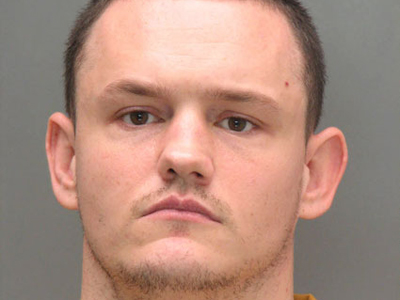 John Kasianczuk thought he was walking out of the State Correctional Institution at Graterford this weekend after serving almost three years on a robbery charge.
But instead of walking free, Kasianczuk was arrested all over again - this time for killing a fellow inmate while behind bars, according to prosecutors.
Kasianczuk, 33, of Levittown, allegedly beat a new inmate on the block, Roberto Avalle, on Aug. 22 as the two were in an outdoor recreation cage, court documents said. The entire incident was caught on video surveillance. After knocking Avalle to the ground, Kasianczuk allegedly stomped on his head and caused him to lose consciousness, police said.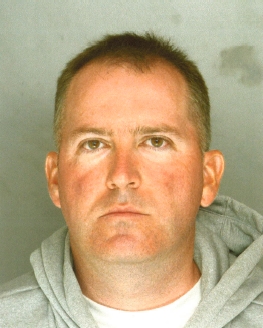 The athletic director of Archbishop Caroll High School has been arrested for offering to be a "Sugar Daddy" to an underage boy he once coached, according to prosecutors.
Francis Murphy, 39, of Bryn Mawr, who also coaches baseball and football at the school, allegedly propositioned the teen over Facebook after the boy switched schools, his arrest affidavit said.
The teen attended Archbishop after Murphy allegedly recruited him at a football camp. The teen left the school recently because of financial difficulties and after he did so, he sent Murphy a message on Facebook asking if he could get his gear out of his locker, police said.
Police are searching for three teenage boys who escaped from a van that was transporting them to Vision Quest, an organization that offers intervention services for at-risk youth.
Vision Quest is on Old York Road near Wagner Avenue in Logan.
Police said the three fled the van sometime around 9 p.m. Friday, and officials could not provide information on where the boys may have gone.