Police have arrested an 18-year-old city man who allegedly raped a young girl - and videotaped the assault.
Ralph A. Espinosa was charged with 15 crimes including rape, unlawful contact with a minor, false imprisonment and corruption of minors for an attack that allegedly occurred Tuesday, according to court records. He was jailed on $1 million bail and faces a March 24 preliminary hearing, records show.
A police spokeswoman said she had no details on the incident and referred questions to the special victims unit. A supervisor there declined to answer questions. Check back for updates.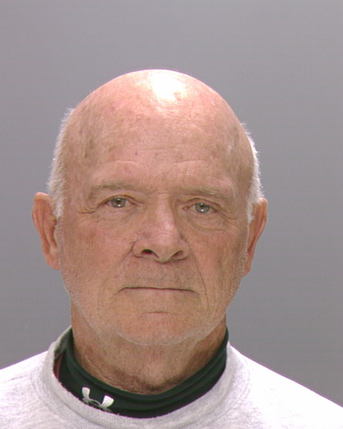 A retired police officer has been arrested on sex assault charges for a relationship he allegedly had with an underage girl.
Walter Sasse, 75, a 20-year Philadelphia police veteran most recently assigned to the mounted unit, was charged with nine crimes including unlawful contact with a minor, corruption of minors, sexual assault and indecent exposure. He was arrested last night and freed today after posting 10 percent of $50,000 bail. A preliminary hearing was set for March 25.
Court records show the alleged assault occurred on June 1, 2011. But a police source said the charges stem from a long-term relationship that started when the girl, who he allegedly met at a horse stable, was 15. A police spokeswoman said she had no details and referred questions to the special-victims unit; a supervisor there has declined to release details.
Police are searching the Delaware River after Port Authority workers reported they saw a person park in the middle of the Walt Whitman Bridge this morning and leap off.
The incident occurred just before 10 a.m. The person jumped from the south side of the bridge. Marine units have not found a body.
Authorities briefly stopped traffic in both directions on the bridge linking Pennsylvania and New Jersey.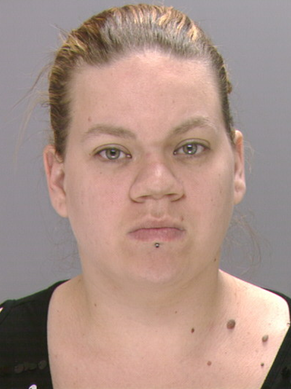 Police busted a Wissinoming woman for prostitution yesterday after she allegedly offered an undercover officer sex for money at the Northeast Philadelphia massage parlor where she worked.
Jennifer Bruzas, 26, of Van Kirk Street near Hegerman, was charged with prostitution, solicitation and massage without a license after the alleged encounter at Renew Beauty Day Spa on Roosevelt Boulevard near Comly Road, police said. Police launched their undercover investigation last month after receiving complaints of prostitution there.
Two men are injured, with one barely clinging to life, tonight after two separate incidents that occurred an hour apart, police said.
Walker Street near Arendell Avenue, Frankford
At about 10 p.m., fire department personnel arrived at an apartment complex and found a 54-year-old male stabbed once in the left side of his chest, Chief Inspector Scott Small said.
The male, who had to rely on a voice box to communicate because of a tracheotomy, told medics that he had been the victim of a home invasion.
Lance Smith, the man arrested for allegedly fatally shooting a Sicklerville, N.J. man on South Street in November, was ordered to stand trial Tuesday.
Smith, who turns 25 Wednesday, is charged with murder and related counts in the Nov. 17 shooting of Demetry Presley, 21.
Smith is being held without bail.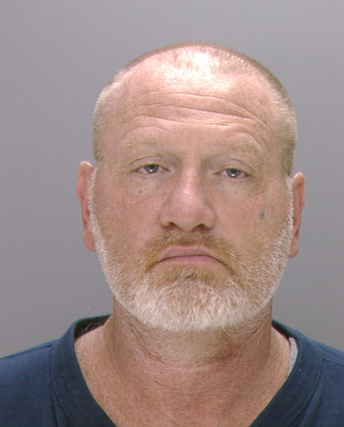 Yesterday, I reported on the horrific rape of a woman this weekend in a house that is for sale in the Wissahickon section of Philadelphia.
Charged with rape and related offenses in the incident was Edward Kappe, 46, of Maris Street near Jannette in Roxborough. A quick search of Kappe's records in Philadelphia showed a long criminal history full of theft charges but no prior arrests for sexual assault.
However, an astute reader sent this 2003 article from the Allentown Morning Call over to me today. The story is about a woman who phoned police while she was being sexually assaulted by Kappe in February 2003 in Bethlehem.
While the cheese may stand alone, the "Swiss Cheese Pervert's" alleged victims are standing together.
After Christopher Pagano, 41, made headlines in January for driving around Mayfair and exposing his penis to three women while he asked them to pleasure him with Swiss cheese, a fourth victim came forward to police on her own accord, said the Philadelphia District Attorney's Office.
Already charged with three counts each of stalking, indecent exposure, harassment and open lewdness for his previous three victims, Pagano was recently charged with all those counts again for the fourth victim, said the District Attorney's Office. In total, Pagano is facing 20 counts, said Tasha Jamerson, spokeswoman for the District Attorney's Office.