Archive: January, 2012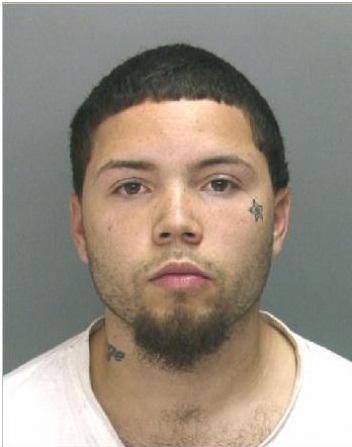 Jorge Aldea, who was wanted for the Nov. 25 murder of Louis Chevere in North Philadelphia, was arrested Friday evening in Bronx, New York, police said.
Rosemary Fernandez Rivera, 33, who reportedly spoke to police as a witness in Chevere's murder, died Monday night after being shot four times at point blank range while she was working at the Caribe Mini Market on Mutter Street near Westmoreland in North Philadelphia.
Police said the woman was likely targeted, because the shooter walked into the store and opened fire without turning his attention to two other employees, or taking any cash or merchandise.
Kevin Drinks was at work unloading furniture from a truck in North Philadelphia when he was shot dead on Dec. 10 around 6:30 p.m. on Girard Avenue near Watts Street.
Drinks, 50, had only been on the job for about a week, according to State Rep. W. Curtis Johnson, who called for the police department to ramp up its community policing efforts to deal with violent crime.
"Community policing requires beat cops on foot, bike patrols and ministations and electronic surveillance in high crime areas – all parts of a good community policing strategy that we need to get crime under control," he said.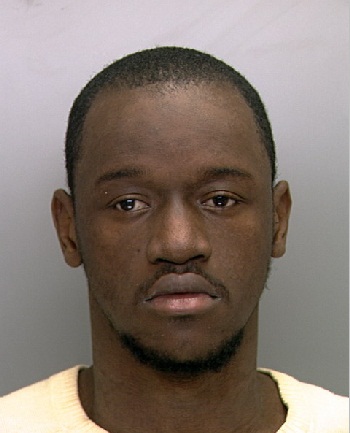 Police Thursday night arrested Alfonzo Priester, 19, shortly after a shooting in the parking lot of the Hope Plaza, on 22nd Street near Lehigh Avenue, that left three people hospitalized in stable condition.
Priester, of Tioga Street near Ontario, was identified by a witness, police said.
Shots rang out about 6 p.m. in the parking lot outside the shopping center. A 32-year-old man was shot once in his right thigh, a 29-year-old woman was shot twice in her left shoulder, and a 19-year-old man was shot in his right ankle, police said.
This post has been updated
Three people were injured when a hail of gunfire erupted in a grocery store parking lot early Thursday evening.
Police found two male suspects about six blocks away from the scene, in a vacant house on Cambria Street near Woodstock.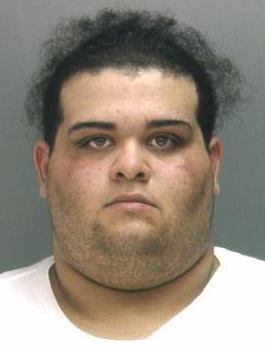 Police have arrested a Hunting Park man in the New Year's Eve shooting that injured five bystanders outside a Juniata Park bar, police said this morning.
Ivan Rosario, 22, of Eighth Street near Luzerne, was charged with aggravated assault and related offenses in the 2:10 a.m. incident outside the J Street Café on J Street near Erie Avenue. The gunfire erupted during an argument between two men outside the bar. The victims' injuries were not life-threatening.
Police arrested Rosario at 7 p.m. on Jan. 11.
The suspects in an armed robbery at a massage parlor in Chinatown escaped police and SWAT team officers, who blocked off Race Street between 10th and 11th Wednesday night.
About 9:45 p.m., two men walked into the business and started robbing customers who were inside, police said. Witnesses told police one man was carrying a gun, and the other was armed with a knife.
Chief Inspector Scott Small said a man who ran from the building flagged down a police squad car on the street and told the officer what happened.
A 26-year-old woman was arrested Wednesday night for stabbing two others during a fight inside a home on Hemberger Street near Snyder Avenue in South Philly, police said.
The fight broke out around 7 p.m. in a kitchen on the first floor of the house, police said.
Cops were unsure what the women were arguing over as of 9 p.m.
This post has been updated
A 32-year-old man was shot dead on Bridge Street near Torresdale Avenue in Frankford Wednesday night, police said.
He was shot once in his forehead around 7:35 p.m., and was pronounced dead at Hahnemann Hospital just before 8 p.m., said Officer Jillian Russell, a police department spokeswoman.