The search is on for the body of a 19-year-old man that gave Amtrak security officers the slip Wednesday by jumping off the Market Street Bridge, police said today.
The man, whom police declined to identify but said is a resident of Croydon, Bucks County, fled from 30th Street Station after Amtrak security approached him about his bag, which contained narcotics and a gun, police spokeswoman Officer Leeloni Palmiero said.
He ran onto the bridge, which connects Center City to University City, and hopped a barrier into the chilly waters of the Schuylkill below. That was the last time anyone saw him, Palmiero said.
A Fairhill man died late Friday after clinging to life for two days following a vicious attack, police said today.
Alberto Hernandez, 25, of 2nd Street near Huntingdon, was shot once in the right cheek on Magee Avenue near Loretto in Castor just after 11 p.m. Wednesday, police spokeswoman Officer Tanya Little said.
Hernandez's family told Chief Inspector Scott Small, who responded to the scene, that he was walking home from buying cigarettes at a corner store when he was attacked.
A four-and-a-half-minute Facebook video that shows a little girl trying to wake her nearly unconscious mother on SEPTA's Route 66 bus has attracted the attention of Philadelphia police and the Department of Human Services.
Police spokesman Lt. John Stanford said today that the Special Victims Unit is working with DHS to identify and track down the woman, whose mouth hangs open throughout the video while she continually nods off in her seat as the bus rumbles along Frankford Avenue.
The little girl, who was seated across the aisle, is shown reaching out several times and trying to prop up her mother's head.
Police have arrested an 18-year-old city man who allegedly raped a young girl - and videotaped the assault.
Ralph A. Espinosa was charged with 15 crimes including rape, unlawful contact with a minor, false imprisonment and corruption of minors for an attack that allegedly occurred Tuesday, according to court records. He was jailed on $1 million bail and faces a March 24 preliminary hearing, records show.
A police spokeswoman said she had no details on the incident and referred questions to the special victims unit. A supervisor there declined to answer questions. Check back for updates.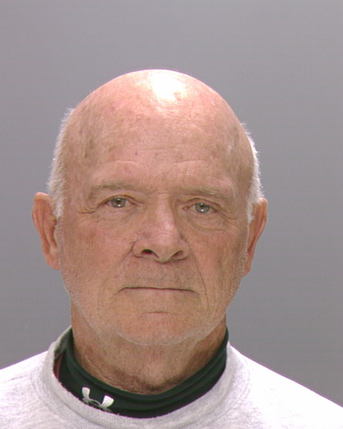 A retired police officer has been arrested on sex assault charges for a relationship he allegedly had with an underage girl.
Walter Sasse, 75, a 20-year Philadelphia police veteran most recently assigned to the mounted unit, was charged with nine crimes including unlawful contact with a minor, corruption of minors, sexual assault and indecent exposure. He was arrested last night and freed today after posting 10 percent of $50,000 bail. A preliminary hearing was set for March 25.
Court records show the alleged assault occurred on June 1, 2011. But a police source said the charges stem from a long-term relationship that started when the girl, who he allegedly met at a horse stable, was 15. A police spokeswoman said she had no details and referred questions to the special-victims unit; a supervisor there has declined to release details.
Police are searching the Delaware River after Port Authority workers reported they saw a person park in the middle of the Walt Whitman Bridge this morning and leap off.
The incident occurred just before 10 a.m. The person jumped from the south side of the bridge. Marine units have not found a body.
Authorities briefly stopped traffic in both directions on the bridge linking Pennsylvania and New Jersey.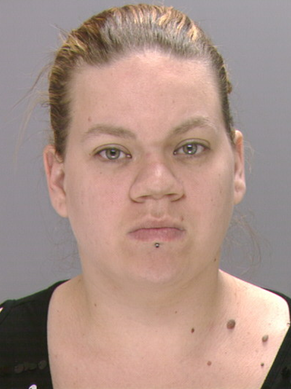 Police busted a Wissinoming woman for prostitution yesterday after she allegedly offered an undercover officer sex for money at the Northeast Philadelphia massage parlor where she worked.
Jennifer Bruzas, 26, of Van Kirk Street near Hegerman, was charged with prostitution, solicitation and massage without a license after the alleged encounter at Renew Beauty Day Spa on Roosevelt Boulevard near Comly Road, police said. Police launched their undercover investigation last month after receiving complaints of prostitution there.
Two men are injured, with one barely clinging to life, tonight after two separate incidents that occurred an hour apart, police said.
Walker Street near Arendell Avenue, Frankford
At about 10 p.m., fire department personnel arrived at an apartment complex and found a 54-year-old male stabbed once in the left side of his chest, Chief Inspector Scott Small said.
The male, who had to rely on a voice box to communicate because of a tracheotomy, told medics that he had been the victim of a home invasion.