Archive: October, 2010
As the title of this post suggests, I heard voices in my head once before.
October 20, to be exact.
Police officials had invited me to sit in on a crisis intervention training session at the Police Academy to gain a little insight into a larger story I was researching on how the training impacts cops who volunteer for the program. (Read that story in today's Daily News, or here.)
Columnist Ronnie Polaneczky visits the Lawndale neighborhood where a jail escapee gunned down a beloved jeweler last week.
Dominican Republic man sent to federal lockup after trying, with his girlfriend, to defraud the IRS of more than $1.2 million.
Cop killer's kin pleads for judge to spare his life, after Officer John Pawlowski's widow recounts how his slaying ruined her life.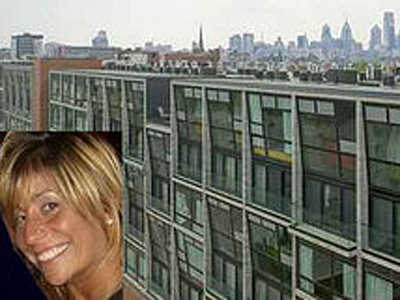 Sixteen months after a drug-motivated double slaying at the Piazza at Schmidts, Philadelphia police yesterday arrested another man in the ambush at the upscale high-rise in Northern Liberties.
Caesar Holloway, 34, was charged with murder, robbery, criminal conspiracy and related offenses in the June 27, 2009, killings of Rian Thal and Timothy Gilmore, police spokeswoman Christine O'Brien said. His arraignment is set for Nov. 17.
Authorities already had charged five other men and a woman with various offenses in the attack, including Donnell Murchison, Edward Daniels, Antonio Wright, Keith Epps, Langdon Scott and Katoya Jones. The incident started as a drug robbery; Thal, 34, was a party planner-turned-drug dealer, and Gilmore, 40, a Detroit firefighter-turned-drug dealer.
Police have arrested a Northeast Philadelphia man in the homicide of his girlfriend's 18-month-old baby.
Edward Drayton, 20, of Blue Grass Road near Gregg Street, was charged with murder, endangering the welfare of a child and related offenses in Saturday's death of Samari Campbell. An autopsy showed that the child died of multiple blunt force trauma.
Court records show Drayton has been arrested as an adult twice previously for drug offenses, receiving stolen property and unauthorized use of a vehicle; neither of those arrests resulted in conviction.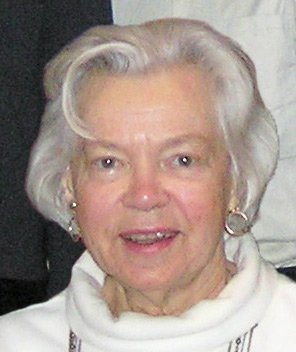 Montgomery County authorities today charged a 17-year-old boy in the hit-and-run collision that left an 81-year-old pedestrian dead earlier this month.
The teen, whose name wasn't released because of his age, was charged as a juvenile with homicide by vehicle and related offenses in the Oct. 12 incident in Upper Moreland that killed Zita Egitto.
He was driving the blue 2000 Volkswagen Passat that hit Egitto as she walked on a sidewalk near the intersection of York Road and Reed Street about 10:35 a.m. that day, District Attorney Risa Vetri Ferman said.
A 26-year-old Spring Garden woman died early this morning, less than four hours after a hit-and-run driver plowed into her as she crossed the street in North Philadelphia.
Veronica Santiago, of Mt. Vernon Street near 16th, died shortly after midnight at Temple University Hospital, police said. Santiago was crossing the street at the intersection of 5th and York streets when a pickup truck heading north on 5th Street hit her at 8:40 p.m.
The midsized pickup truck is described as white or tan with tinted windows and prior damage to the passenger-side door. It was last seen heading east on Cumberland Street from 5th. Tipsters are urged to call the Accident Investigation Division at (215) 686-3180 or -3181.
Woman whose cousin was beaten by cops gets a beating herself, family says. Cops say they were hostile.
Vandals spray 56 cars in South Philadelphia with chemicals.
Police are seeking a Maine sex offender who allegedly robbed a man at gunpoint and threatened a cop with a knife in Atlantic City.
Police are seeking suspects in the slaying last night of a Logan teen.
Shannon Clanton, 18, of 12th Street near Ruscomb, was shot once in the back on Rockland Street near 12th at 9:14 p.m., police spokeswoman Officer Christine O'Brien said this morning. Clanton died a half hour later at Albert Einstein Medical Center.
In an unrelated case, police also today identified a man found, apparently beaten to death, early yesterday in North Philly. Robert Earel-McNeil, 55, of 15th Street near Venango, suffered severe head trauma. He was found on Hilton Street near Germantown Avenue about 12:50 a.m. yesteday and died a half hour later at Temple University Hospital.