Archive: September, 2012
A pack of teen girls "unmercifully" beat a mentally-challenged woman in Chester and then posted a video of their unthinkable act on Facebook, police said.
"It's one of the more horrible things I've watched in 40 years of police work," said Chester Police Commissioner Joseph Bail Jr. "It was a senseless, unprovoked attack."
Early this morning, a concerned citizen went to Chester police to report a disturbing video she had seen on Facebook.
Stephanie Farr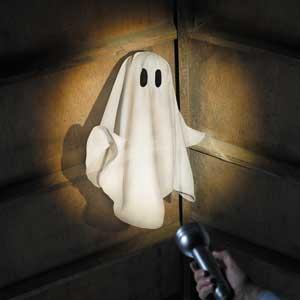 A Chester police officer who moonlights as a "semi-professional paranormal investigator" has sued Upland Borough and two of its cops for allegedly arresting her and her children while they were performing an investigation, according to a lawsuit filed today in federal court.
Diane Briscoe and her sons, Jonathan and Alton, were hired in Sept. 2010 by Debra Riggs-Robinson to conduct a paranormal investigation at her house on Second Street in Upland, the suit said.
Briscoe, who has been a Chester cop for more than 20 years, alleges that she and her children were ghost hunting in the property when Upland cops busted in to the house without a search warrant and handcuffed her and her sons at gunpoint.
Stephanie Farr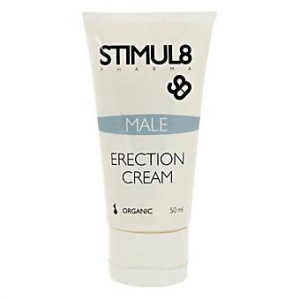 I hadn't heard about Birds and Bees until the state police sent out a press release on it earlier this month.
The release didn't describe the mating habits of insects, birds or humans, but rather, it details a theft at Birds and Bees, an adult novelty store on Wilmington West Chester Pike in Concordville.
Seems on Sept. 1, a man bought about $50 worth of goodies at the store - with cash - but when he tried to walk out, the theft alarm still sounded. The man blew off security when they tried to stop him and he refused to empty his pockets, police said.