Archive: October, 2011
A Bucks County man who proclaimed himself an "OLD BOZZZSTARD" on his Facebook page upon turning 40 last month was arrested in Delaware County Monday for bringing illegal souvenirs back from his trip to Amsterdam, including hash lollipops, hash cakes, hash and pot.
Glenn Factor, 40, of Fairless Hills, flew in to the Philadelphia International Airport around 1:30 p.m. and went through at least two inspections, according to a release from Customs and Border Protection. When asked about the items in his bag, Factor allegedly admitted to bringing them from Amsterdam, the release said.
Apparently, Factor was not trying to hide his munchies very well, as the ten hash lollipops he brought back were in a container that was covered with pictures of marijuana and read "Original Amsterdam Hash Pops," according to pictures provided by the CBP.
William Bender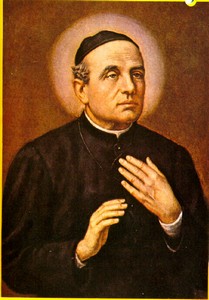 Feel-good story I stumbled upon while perusing the Catholic News Service, which I often do around this time of day:
In 2002, William Glisson Jr. was rollerblading down Baltimore Pike in Springfield when he crashed and cracked his head open.
While he was in a coma, a family friend gave Glisson's mother relics of the late priest Luigi Guanella. One was placed in his hospital band, the other in his mother's pocket, according to the Catholic Standard & Times. Doctors predicted he would die.
Stephanie Farr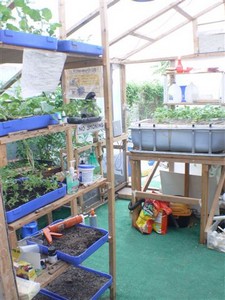 Delaware County authorities are gifting equipment once used to cultivate highs to a school of higher education today, according to a news release from the District Attorney's Office.
Back in May, police discovered an extensive pot farm inside of a Rite Aid store in Chester that had been closed for about a decade.
Cops took 86 plants out of the store and growing equipment, including a dozen 55-gallon barrels of water, according to news reports from the time. No one has ever been arrested for the operation.
Stephanie Farr
Delaware County - where the peaches aren't free and not even the bank parking lots are safe.
From three women who jumped a teen in a bank parking lot to a man who was arrested for stealing peaches and a pie, criminals worked overtime in Delco this weekend.