Stephanie Farr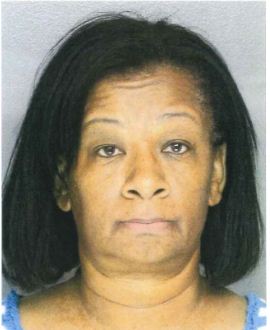 An Upper Darby daycare owner is facing criminal charges after leaving a 5-year-old boy in her car for three hours yesterday as temperatures soared in to the 90s, according to police.
Upper Darby police Superintendent Michael Chitwood said the boy was unconscious when he was discovered and the child remains in critical condition at the Children's Hospital of Philadelphia.
Norma Davis, 58, of Yeadon, owner of the Family Play Center on Union Street near Baltimore Avenue, allegedly picked up the boy and two other children in her 2002 Buick minivan at the Park Lane School in Darby around 3 p.m.
Jason Nark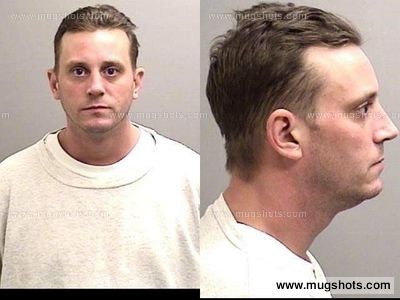 Imagine a banana hurtling through the air in slow motion, end over end, toward a black baseball player from a visiting team inside a major league baseball stadium.
This happened in San Francisco's AT&T Park on Aug. 11 and Baltimore Orioles All-Star center-fielder Adam Jones was rightly pissed off. The Giants were embarrassed and apologetic and the fruit launcher, according to an interview he gave to the San Jose Mercury News, was in shock, claiming he was merely frustrated at the Giants and not a racist.
"In hindsight, I wish I didn't do it and I apologize," Alexander Poulides, of Northern California, told the paper after he realized his banana was big news in the bay area.
Stephanie Farr
When I called Chester Police Commissioner Joseph Bail Jr. today to ask about a fight in Chester last night that reportedly involved 100 people, his first response was "We've had bigger."
Still, the facts surrounding this brawl are disturbing:
Police were called to a fight involving 100 people in Chester's Sun Village section last night that resulted in the arrest of 10 people between the ages of 15 and 39 for charges including aggravated assault on police, said Chester Police Commissioner Joseph Bail Jr.
Stephanie Farr
A spokeswoman for the Delaware County District Attorney's Office confirmed that a Sharon Hill police officer shot a motorist during a car stop this afternoon.
Few details were available about the incident which unfolded around 3:30 p.m. on Chester Pike near Barker Avenue, according to news reports.
Delaware County District Attorney's Office spokeswoman Emily Harris said no officers were injured during the stop and the person who was shot did not die from his injuries. He was taken to the Hospital of the University of Pennsylvaniafor treatment.
William Bender
Delaware County authorities have arrested this guy, whose blank stare scares the bejesus out of me, for allegedly tricking an Aldan woman into thinking he was a licensed attorney. When detectives caught on to the scheme and asked Leaford George Cameron whether he was licensed to practice law in Pennsylvania, "his reply was that he should be," according to the criminal complaint.
Cameron, 60, of Burlington, N.J., said he received his law degree at Cambridge University in London (isn't that in, uh, Cambridge?) and said he was admitted to the bar in Florida and California. But detectives couldn't verify his membership in either of those states.
In 1993, Cameron was convicted in Bucks County for unauthorized practice of law, according to the criminal complaint.
Stephanie Farr
A former coach for the Delaware County Christian School in Newtown has been accused of having a sexual relationship for two years with a girl she coached.
Lana Trotter, 27, of West Chester, allegedly began the relationship in 2011 and it turned sexual in 2012 when the juvenile was 16, police said. Trotter repeatedly told the girl she loved her and even bought her an iPhone when her parents took her cell phone away, according to court documents.
The victim told police she and Trotter had sexual contact on at least 20 occasions in 2012, but that she ended the relationship with Trotter in the fall because she was uncomfortable, court documents said.
William Bender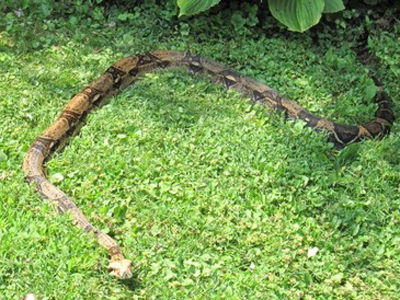 Rest easy, Swarthmoreans. You can stop checking under your bed at night. Bring the family back from "vacation."
Police report that the escaped 7-foot boa constrictor was recovered around 1:30 p.m. today on the 300 block of Vassar Avenue.
The pet snake – appropriately and brilliantly named "Snakey" – "appeared to be healthy," said police Chief Brian Craig. It had escaped from its owners on Aug. 11.