Archive: August, 2011
Phillip Lucas
This story has been updated
Collingdale Police Chief Bob Adams said store owner Yogesh Bhavsar, 34, was fatally shot in the chest during an apparent armed robbery Wednesday.
Police responded to MacDade Boulevard near Chester Avenue around 4:45 p.m. after a woman walked into Best Convenience and saw Bhavsar lying behind the counter.
Stephanie Farr
After strangling the life out of Thomas Hoban in his Clifton Heights apartment Saturday night, Quy Pham curled up on the victim's floor and took a nap, according to police.
Pham, 35, may have been calm enough to fall asleep after the killing, but he awoke to a nightmare when, despite his claims of self-defense, police charged him with murder and related offenses on Sunday.
According to the arrest affidavit, Pham was out bar hopping on Saturday night when he stopped in to Tailgaters Sports Bar on Baltimore Avenue in Clifton Heights and met Hoban. Police said it's unclear whether the two were previously acquainted.
William Bender
Tragic incident reported at the Targetmaster gun range in Concord Township:
State police say a 22-year-old West Chester man killed himself at the range yesterday around 12:30 p.m. It's unclear whether other shooters were present, but police said no one else was injured.
Further details have not yet been released. His identity will not be released, police said.
William Bender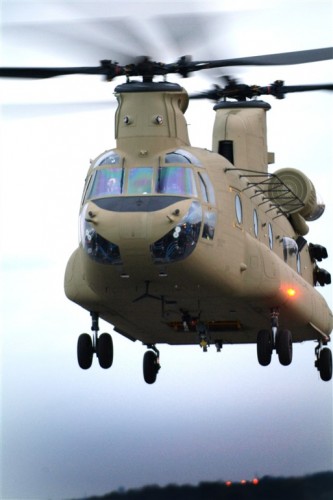 We make a nice chopper in Delaware County. The Royal Air Force just ordered up another 14 Chinooks from the Boeing plant in Ridley Township for a cool $1.64 billion (1 billion pounds Sterling, if you care).
From Boeing's announcement today:
The new-build CH-47 Mark (Mk)-6 Chinooks are part of the MOD's Strategic Helicopter Vision to modernize its helicopter force structure, and will expand the RAF fleet to 60 Chinooks.
Stephanie Farr
Could the men who murdered Corey White, a guy who was recently the alleged target of a hit-man-for-hire plot on Facebook, have strong Delaware County ties? At least one top cop thinks so.
My colleagues Mensah Dean, Dave Gambacorta and I told the strange tale of White's death for today's Daily News. White's girlfriend and an accomplice were arrested in June for allegedly plotting his death on her Facebook wall.
They've been in prison since, but someone still out for his blood shot and killed White Monday evening in West Philly. Cops are working two theories regarding White's murder. One is that White's death has to do with the alleged Facebook plot and the other is that it was in retaliation for an unsolved murder outside of an Upper Darby bar in June in which White may have served as at the getaway driver.
Stephanie Farr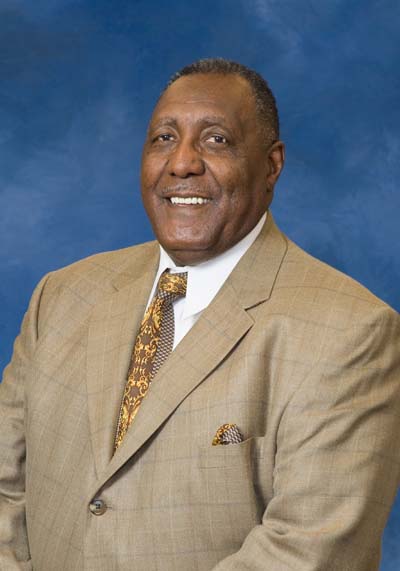 When comments are enabled on our stories on Philly.com, unfortunately, the conversations between anonymous readers usually turn toward race, even if the article was about flowers and bunnies. As the racial vitriol builds, our web administrators are forced to shut the comments down.
We here in the newsroom tend to think that's because when you're anonymous, you don't have to take responsibility for what you say. But over on Facebook there's an interesting conversation going on at a page where commenters are sharing their names, and in many cases, their photos.
As I reported today, the page "Support Chester of City Law Enforcement" was created this weekend in the wake of Chester Mayor Wendell Butler Jr.'s statements that he wanted to oust an officer who shot and killed a man Aug. 5 before a full investigation was complete.
William Bender
Those depraved, backstabbing, anti-American bean counters at Standard & Poor's may have downgraded the United States' credit rating last week, but they're showing Delaware County some love by giving Chester a solid A rating.
The city of 37,000 residents along the Delaware River has been stoking the local economy in recent years, having lured PPL Park and Harrah's Chester Casino & Racetrack, along with several other businesses.
"This is the result of years of hard work, day in and day out, on all the little things that help balance a budget," Mayor Wendell Butler, Jr. said of the S&P rating.
Stephanie Farr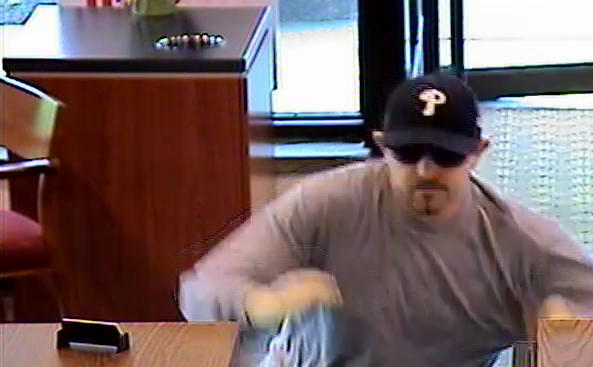 Upper Darby police are looking for a man who robbed a bank of $20,000 in 15 seconds on Tuesday without ever saying a word.
The man entered the Bank of America branch on Garrett Road near Shadeland around 2 p.m. armed with a knife, police said. He bolted for the cashiers' counter and jumped on top of it, said Upper Darby Police Superintendent Michael Chitwood.
Without a word, he laid down his knife and grabbed two stacks of money totaling $20,000 that a cashier was counting, police said.