Archive: June, 2011
William Bender
I'm sure there's a great headline in here somewhere, but it's just not coming to me. Suggestions?
Police in Clifton Heights have charged Marilee Ann Kolynych, 63, with assault and related offenses for allegedly sitting on her 9-year-old grandson and spraying him in the face at close range with a hose set on "full force" ... for eating too much bacon.
From today's Delaware County Daily Times:
Stephanie Farr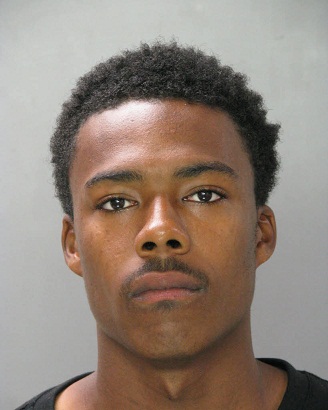 State police are seeking the public's help in locating a man who leveled a gun at troopers during a traffic stop Monday evening in Upland.
Shortly before 7 p.m. on 22nd Street near Upland, state police tried to stop a car for traffic violations. Two blocks later, the car pulled over and police saw the driver of the car, Rasheem Metts, hand a gun to the passenger, his brother, Asmar Metts, according to a news release.
Asmar Metts, 20, then ran away from the traffic stop pointing the gun at troopers as he fled, police said. While he did not fire his gun, a state trooper did fire his. It's unknown whether Asmar Metts was hit because he has yet to be found.
Stephanie Farr
A man hard up for a hiding place for his drugs stashed his heroin in bags marked "VIAGRA," police said.
Around 8 p.m. Thursday, Richard Clatterbuck, 22, of Media, was stopped by state police on I-95 North in Tinicum Township for speeding, according to a police report.
When Trooper Rebecca Ladd approached Clatterbuck, she noticed his pupils were dilated and determined he was high on heroin, police said.
Stephanie Farr
Ernest Rayfield will never be sentenced by anyone on this earth for stabbing his 87-year-old wife to death.
Rayfield, 89, died this weekend while awaiting sentencing in Delaware County Court for the slaying of his wife, Mary Agnes, last year.
The elderly couple had been together for 63 years but towards the end, Mary suffered from Alzheimer's disease. When questioned by police following the slaying at the couple's Springfield home on Aug. 29, Ernest Rayfield said he just "couldn't take it anymore" and had stabbed his wife several times in the chest.
William Bender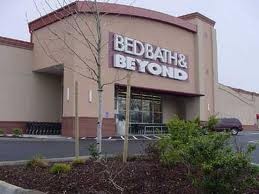 This is kinda sick, mildly funny, totally pointless, and of questionable newsworthiness. But that's why you're here.
Somebody has been leaving 35-pound trash bags of human vomit at the Bed Bath & Beyond in Radnor.
Why? Don't know. Do I care? Not particularly. Just thought you should know. And I like to violate the "breakfast test" rule as often as possible.
William Bender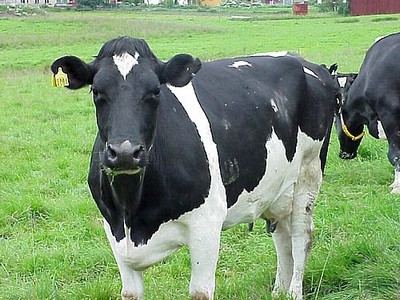 Can't say I've read many Delaware County police reports that include the phrase, "Lacking any type of lasso" – let alone in the inner-ring boroughs on the border of Southwest Philly.
But here it is, right in front of me. Police in Yeadon and East Lansdowne got a dairy-farming lesson over the weekend when a cow escaped from a butcher shop in Upper Darby and went wandering down Emerson Avenue toward Long Lane. It freaked out when the cops showed up.
"Lacking any type of lasso or rope, officers attempted to corral the animal between the vehicles," reads one of the strangest police reports ever to cross my desk, "when the animal suddenly lunged at vehicle 4621, striking the front passenger side quarter panel causing light damage."
Stephanie Farr and William Bender
A dead body was discovered in Crum Creek in Nether Providence Township this morning, Delaware County dispatchers said.
Around 10:03 a.m., someone called the Delaware County Communications Center and reported seeing a dead body in the creek behind the Crum Creek Valley Condominiums on Avondale Road, a dispatch supervisor said.
The finding was confirmed by police, but a call for comment from the Nether Providence Township Police Department was not immediately returned this morning.
Stephanie Farr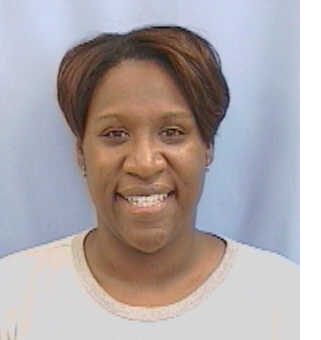 That's a lot of cherub table clocks and baroque luxury pet bowls.
A former Delaware County hotel sales manager has been accused of giving herself hotel rewards points which she then used to illegally purchase more than $100,000 worth of items from SkyMall, according to authorities.
While employed with the Tinicum Township Renaissance hotel, which is an affiliate of the Marriott hotels, Tia McNeill, 34, of King of Prussia, manipulated the hotel's point system and created six different accounts to award herself Marriott points that she then redeemed for $103,294 worth of SkyMall online purchases, prosecutors said.