Stephanie Farr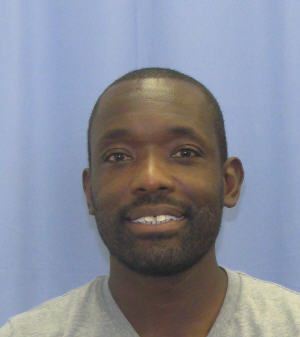 NOW THIS WAS a low blow.
An Upper Darby man was charged with crimes relating to snowblowing after police said his insistence on clearing snow from his property during the middle of the weekend's snowstorm resulted in an ambulance crash.
"I think the snow brings out the worst in humanity," Upper Darby Police Superintendent Michael Chitwood said. "I mean, this was the middle of a ... blizzard, the ambulance goes to a call and they arrive and this [guy] snowblows the snow onto the front windshield of the ambulance!"
Stephanie Farr
A convicted murderer who came very close to taking another life this weekend is now on the run, according to police, and authorities are seeking the public's help in tracking him down.
Around 9:15 p.m. Saturday, Rashon Solice, 37, of Philadelphia, allegedly went to a home on Copley Road near Long Lane in Upper Darby looking for a woman named "Nichole." When the male resident of the home, who had only met Solice on one prior occasion, said he did not know Nichole's whereabouts, an argument ensued, according to Upper Darby police Superintendent Michael Chitwood.
The argument escalated into a street fight, during which Solice allegedly pulled out a knife and stabbed his opponent twice in the chest. Solice fled the scene and the 26-year-old victim was taken to Crozer-Chester Medical Center, where he remains in critical condition.
Stephanie Farr
"Muslims have feelings."
"REAL Muslims are peaceful"
"All humans united against terrorism."
Stephanie Farr
An Upper Darby man brutally beat a woman, broke her jaw and then barricaded himself inside of his house on Monday, all because he believed the victim stole his loose change, police said.
Charles Miller, 57, of Cloverdale Avenue near Lynn Boulevard, has been charged with aggravated assault, recklessly endangering another person and related offenses for the incident, which began shortly after noon on Monday.
According to police, a 35-year-old woman who had met Miller for the first time Sunday night stayed over at his house. When she went to leave the next day, Miller accused the woman of stealing his loose change because he heard some coins jingling inside of her purse, police said.
Stephanie Farr
A Brookhaven woman who stole $40,000 from her 92-year-old mother added insult to injury by creating a fraudulent GoFundMe page where she falsely claimed that her mom was in declining mental and physical health, according to the Delaware County District Attorney's Office.
Carol Mongrandi, 53, of Patton Avenue near Victor, has been charged with theft, receiving stolen property, forgery and related offenses for exploiting her aging mother.
Investigators with the District Attorney's Office were tipped off to Mongrandi when her 92-year-old mother stopped paying her bills at Lima Estates, where she had lived for 35 years without missing a payment. Lima administrators told investigators that when Mongrandi took over as her mother's power of attorney, the payments stopped and Mongrandi's mother's account was now in default of more than $32,000, the District Attorney said.
Stephanie Farr
Crimes stemming from online transactions that require the buyer and the seller to meet in person have become so ubiquitous that they've spawned online listicles like: "35 Heinous Craigslist Crimes" and "10 terrifying Craigslist crimes and misdemeanors."
Now, with the holiday shopping season here, one area police department is offering its station as a trading post to conduct safe, video-monitored transactions between buyers and sellers who have met online.
If only there was such a safe zone for online dating.
Stephanie Farr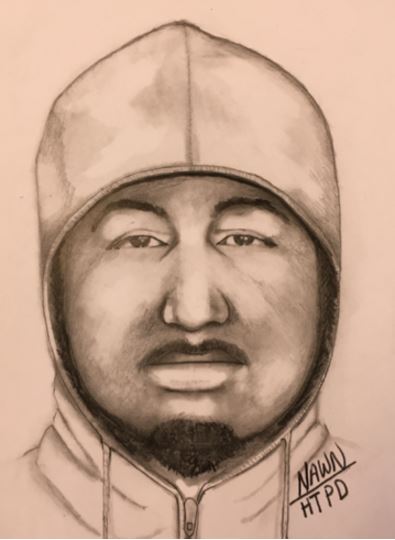 A robber who made off with $18,500 from an Upper Darby check cashing agency late last month only put on his "monkey style mask" about halfway through the crime, giving the victim ample opportunity to study the robber's face and provide a description to a sketch-composite artist, police said.
On top of failing to properly mask himself throughout the duration of the crime, the bumbling suspect also managed to lock himself inside of the check cashing business and required his victim's help to get out, according to police.
Though the masked robber made some major missteps, Upper Darby police Superintendent Michael Chitwood said this was no monkey business.
Stephanie Farr
How many stupid, drunk guys does it take to flip a smart car?
Five. The answer is five, according to Upper Darby police.
Around 3 a.m. Saturday morning, cops in the township responded to reports of a group of "drunked up" men who were flipping over a red smart car that was parked in front of a residence on Dermond Road near Burmont in the Drexel Hill section of Upper Darby, said police Superintendent Michael Chitwood.