Archive: August, 2010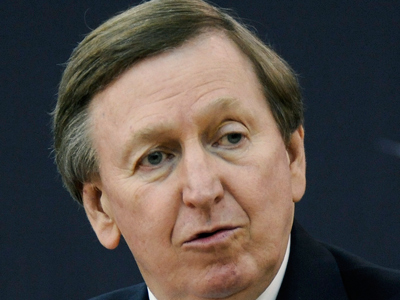 Former New Jersey Nets President Rod Thorn has been hired to become President of the 76ers, this according to a source with knowledge of the situation.
A formal announcement is expected to come Thursday; Yahoo! Sports has reported that Thorn confirmed the deal via text message.
Ed Stefanski, currently serving as President and General Manager, is expected to remain in his role as General Manager. After the conclusion of the Sixers recent season, one in which they finished well out of the playoff race, Stefanski's job was not guaranteed by Comcast-Spectacor.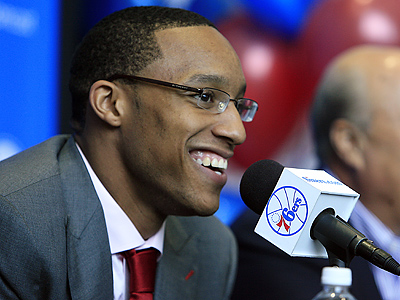 Today, the 76ers released their 2010-11 regular season schedule. As mentioned last week, the Sixers will open the season Oct. 27 against the Miami Heat at the Wells Fargo Center. Some other key games include: vs. the NBA Champion Los Angeles Lakers on Dec. 17, vs. the Boston Celtics on Dec. 9 and March 11, and vs. the Orlando Magic on Feb. 9 and April 11. As has become tradition, the Sixers will also be on the road over the holidays, from Dec. 18 until Jan. 3.
The full schedule, as released by Sixers.com, is below: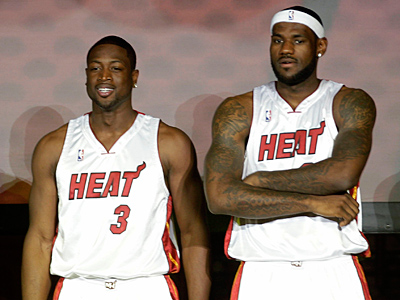 Although the NBA is breaking protocol and releasing the 2010-11 schedule in parts, instead of all at once, there have been certain marquee games (think any game played by the Miami Heat) already leaked.
Tonight on NBA TV, the league will release some of the holiday/marquee matchups. The schedule will be released in full next week, Aug. 10.
But here's this piece of info, which should be helpful to folks planning their 2010-11 season around seeing the Heat: according to the Sun-Sentinel's "preliminary copy" of the NBA schedule, the Miami Heat will be opening the season on the road against the Boston Celtics on Oct. 26. The next night, Oct. 27, the Heat are scheduled to play the 76ers at the Wells Fargo Center.