Collins addresses Sixers trade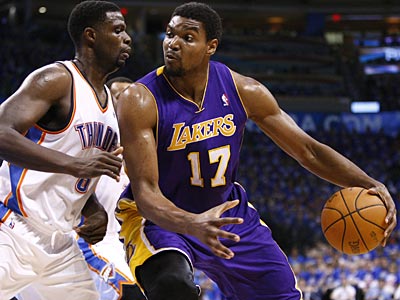 News blogs, sports blogs, entertainment blogs, and more from Philly.com, The Philadelphia Inquirer and the Philadelphia Daily News.
Collins addresses Sixers trade
John Mitchell, Inquirer Staff Writer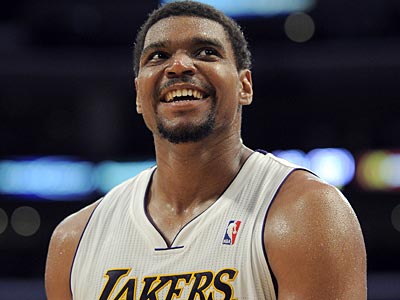 Sixers coach Doug Collins, in London carrying out his broadcast duties for the Olympics, has already commented on the deal that landed Andrew Bynum and Jason Richardson on the Sixers 2012-13 roster. The Sixers confirmed the trade Friday afternoon in a press release.
Collins also comments on the departure of forward Andre Iguodala.
Here's what he had to say to Probasketballtalk:
"When you think about adding Andrew Bynum, a big man who can score in the paint, rebound and block shots — something we desperately needed — and Jason Richardson adds another shooter to our lineup, so I'm very excited," Collins said.
"On the flip side of that you have to trade somebody and Andre Iguodala had a brilliant career for the Philadelphia 76ers," he continued. "I coached him for two years, he helped me win a lot of games. I'm very, very appreciative of him and I wish him well in Denver."