Archive: June, 2012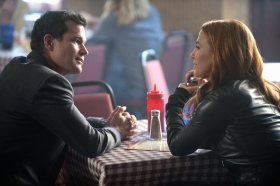 Lazarus has got nothing on Unforgettable, the CBS police procedural starring Poppy Montgomery as a detective who can recall everything she's ever seen or heard down to the smallest detail..
A month ago the network cancelled the series after its first season. On Friday CBS announced it has changed its mind and will bring back the show for 13 episodes to run next summer.
It's hard to say which decision was more baffling.
If you had a black and white television, or just a taste for vintage comedy, you probably watched Don Grady and Doris Singleton, even if you don't recognize their names.
Grady, who died of cancer yesterday at 68, was one of the original smiling kids on The Mickey Mouse Club. ("Y? Because we love you.") He went on to play Robbie Douglas, the middle child on My Three Sons with Fred MacMurray.
When it came time for Ann Curry to announce it was her "last morning as co-host of Today" on air this morning, she couldn't even get through the first sentence before her voice caught and her eyes started to well.
She apologized for "wearing her heart on her sleeve" during her farewell speech. Of course that came as no surprise to viewers. Curry has always been a uniquely emotional and empathetic news personality, a quality that some found endearing and others found mawkish. Here is her announcement.
Fasten your seatbelts. Here comes the new season of Breaking Bad. Can you smell what Jesse (Aaron Paul) and Walter (Bryan Cranston) are cooking?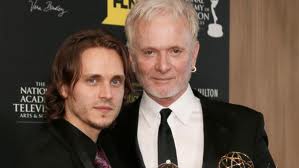 Everything is relative, I suppose. The Daytime Emmys brought 912,000 viewers to its new home on HLN Saturday night, which the channel proclaimed today as the largest audience it's ever had for a scheduled non-news event.
On the other hand, it's an almost 85% drop from last year when the awards show aired on CBS and drew 5.5 million viewers. HLN's numbers represent an all-time low for the Daytime Emmys.
Maybe the shrunken numbers are poetic justice. There are a lot viewer soap operas than there were just a few years ago. We're down to four: ABC's General Hospital, NBC's Days of Our Lives and CBS's The Bold and the Beautiful and The Young and the Restless.
One of the perks of being a former President is you get paid handsomely to go around the world speaking to all kinds of groups. Take Bill Clinton. On Thursday he was in Cannes, France addressing a gathering of international advertising executives.
Want to see what Clinton endorsed as the industry's gold standard?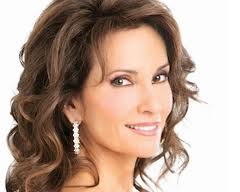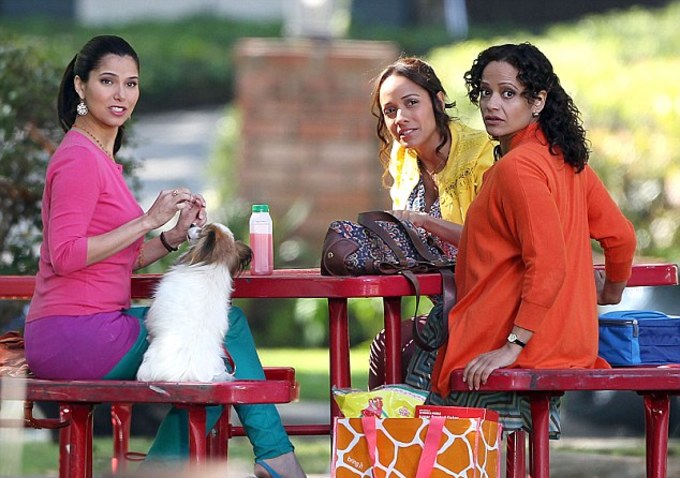 If you're keeping score at home, in the past year ABC has killed All My Children, the soap synonymous with Susan Lucci. It cancelled producer Marc Cherry's epic show, Desperate Housewives and passed on the next series he developed for them, Devious Maids.
The network may regret all those moves because Lifetime has just picked up Cherry's Devious Maids, a saucy soap about five enterprising domestics who work in the palaces of the rich and famous in Beverly Hills. That of course is where LaLucci comes in with a starring role.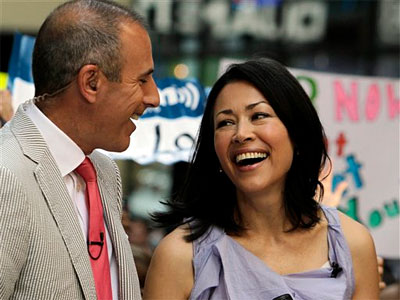 So much for smooth transitions. With little fanfare, NBC appointed Ann Curry, Today's longtime newsreader to replace Meredith Vieira when Vieira stepped down as Matt Lauer's co-anchor exactly a year ago.
Then reality set in. Curry was stiff and unnatural in the role, had no chemistry with Matt and showed little flair for either the human interest or hard news segments.