Archive: October, 2011
David Hiltbrand, Inquirer TV Critic
The Today show, which always puts on a costume spectacle for Halloween, really outdid itself this morning. See for yourself.
David Hiltbrand, Inquirer TV Critic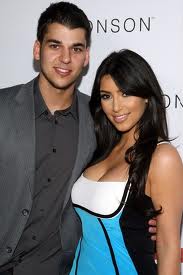 Who do we call to report voter fraud?
On Monday, after the contestants on Dancing with the Stars had tripped the light fantastic. Kim Kardashian posted this for her 10.7 million followers on on Twitter: "OMG I have @JustinBieber's phone#!!!! 800 8684302! CALL HIM! He's taking calls for the next hour!!!"
That next hour happened to coincide with the viewer voting window for DWTS. And the number? Well, it automatically notched an endorsement – surprise! -- for Rob Kardashian.
David Hiltbrand, Inquirer TV Critic
Boy, when you're having a bad year, everything goes wrong. NBC, which has been desperate for a hit this season, held back one its best hopes, Grimm, until tonight. Here's a preview of the show.
David Hiltbrand, Inquirer TV Critic
Usually phone interviews, by their very nature, aren't too graphic. But this morning on Today, when Matt Lauer got rocker and American Idol judge Steven Tyler on the horn from Argentina, the visuals were shocking. That's because NBC's morning show had photos of Tyler after his nasty hotel room spill in Paraguay on Tuesday. Take a look. He is very much the worse for wear.
David Hiltbrand, Inquirer TV Critic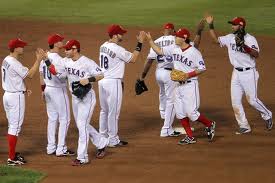 Local viewing habits in the Philadelphia market generally follow national norms. OK, we like Two Broke Girls and Grey's Anatomy more than the rest of the country. So sue us.
I'll tell you what we don't like: the World Series currently playing out between the St. Louis Cardinals and the Texas Rangers. Unh- unh. Don't like it one little bit.
In the Nielsen ratings numbers issued today, the World Series claimed three of the highest rated slots in the national top ten, led by Game 4. All the games Nielsen counted made the Top 30. (The results for Game 5 will be tabulated next week.)
David Hiltbrand, Inquirer TV Critic
Time catches up to all men. But apparently not to Larry King, the past master of the talk show.
King may have retired from the interview desk, but he hasn't lost a step when it comes to breakdancing. You can see that in this clip from this Friday night's Take Two with Phineas and Ferb on the Disney Channel. The couches are turned on Larry and he has to answer Phineas's probing questions.
David Hiltbrand, Inquirer TV Critic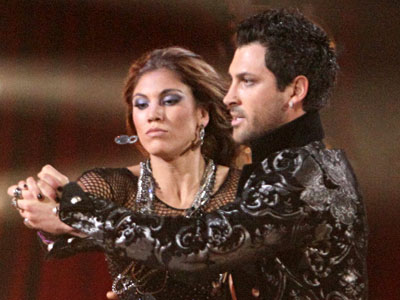 Things got a little testy on Dancing with the Stars last night. Wait, let's try that again. Things got downright nasty on ABC's ballroom blitz as Max Chmerkovskiy went after judge Len Goodman when the British judge once again criticized Maks's partner Hope Solo.
See for yourself.
David Hiltbrand, Inquirer TV Critic
Trademark feature for American Idol judge and rock legend Steven Tyler? Got to be those hive-stung lips, right?
Well, they're far more swollen than usual tonight. Reuters is reporting that while on a South American tour with his band Aerosmith, Tyler took a hard fall in his hotel shower in Asuncion, Paraguay.