Archive: September, 2011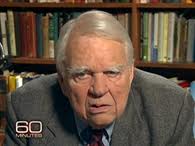 If you're like me, you were probably shocked when you learned that 60 Minutes savant Andy Rooney was hanging up his spats. Not because it seemed in any way premature. Quite the contrary. But because you were amazed to find out he was still on the program, chipping in his superfluous little postscripts week after week.
"Have you heard about these moving stairs? They call 'em escalators. I hate 'em!" He's like the cranky old man from Up.
Leave it to The Late Show with David Letterman to put Rooney's retirement in riotous perspective as they did on last night's Top Ten list. I don't want to give away any of the gags. Just watch the video (below).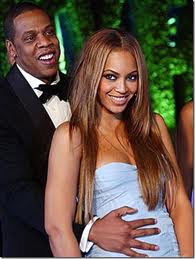 Pregnancy effects different women different ways. In the case of singing superstar Beyonce, it's made her sense of smell hypersensitive.
Suddenly she finds the signature cologne of her husband, rap icon Jay-Z, rather repulsive.
"I smell everything," the 30-year-old beauty said during an appearance in Canada yesterday. "If it smells bad, I smell it. My husband's fragrance, his one that I always love, I hate right now."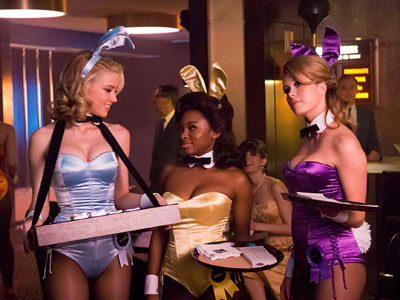 The bunny ears are wilting already.
After just two weeks on the air, The Playboy Club, NBC's heavily promoted series centered around Hugh Hefner's Chicago pleasure dome in the '60s, is circling the drain.
A disappointing 5 million viewers tuned into the debut. Worse, only 3.8 million of them came back on Monday night for a second look. Erosion like that is deeply troublesome to the network.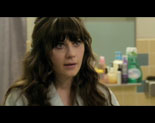 Zooey Deschanel grows on you…fast.
The day after its second episode aired, Fox announced it is greeenlighting New Girl, the freshman sitcom starring Deschanel, for a full season's worth of 24 episodes.
The show held onto 92% of its audience from its debut which is encouraging. Yes, it took a backseat to NCIS: Los Angeles and Dancing with the Stars when it comes to total viewers. But New Girl beat them both in the all important 18-34 year old demographic.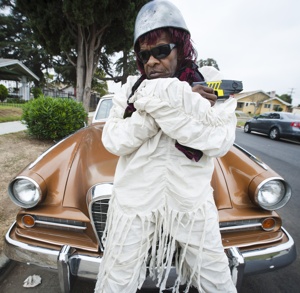 As the frontman for Sly and the Family Stone, he was one of the most exciting and successful singer/writer/perfomers of his era. (see video of Sly performing at Woodstock, below)
But the '60s were a very long time ago.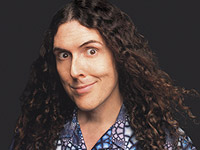 So much of contemporary pop music screams out to be spoofed. It's probably good that '80s parodist Weird Al Yankovic is back at work.
The man who made a career out of parodying the music of artists from the early video era, like Michael Jackson and Coolio, has his first TV special since 1999 coming up this weekend on Comedy Central: "Weird Al" Yankovic Live! – The Alpocalypse Tour.
The channel has released a wild animated sample, "Polka Face" (see video below). Weird Al, backed by what looks like the Abominable Snowmen, does a brisk medley of polka versions of hits by Lady Gaga, Lady Antebellum, Katy Perry, Jamie Foxx, Justin Bieber, Kei$ha and others.

You know it's going to be a strong outing for Saturday Night Live when even the opening monologue kils (see video below). And that's exactly what happened in the season opener of NBC's evergreen sketch show.
The writers spun gold out of the fact that Alec Baldwin's appearance set a franchise record for hosting. It was his 16th stint. But the man whose mark he shattered was not willing to surrender his crown without a fight. He brought a full medical team. And Seth Rogen.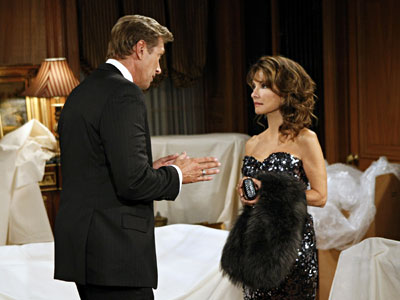 What the Dickens? How do you satisfactorily conclude 41 years of intricate, incremental storytelling?
The denizens of Pine Valley did it with a party at Chandler mansion as the cherished soap opera All My Children broadcast its last show Friday afternoon.