Archive: June, 2012
Jeff Gelles

, Inquirer Business Columnist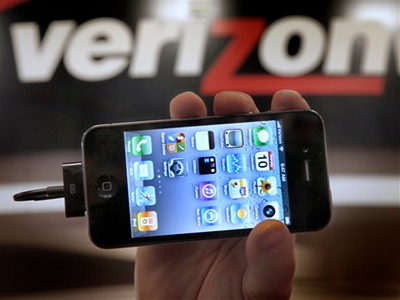 I'll eventually have more to say about Verizon Wireless' new "Share Everything" pricing plans, which represent a major overhaul of the pricing hodgepodge that emerged during the wireless industry's adolescence and that often didn't seem to make sense. One key question is whether other carriers will follow suit.
But at a glance it seems clear that Verizon is pursuing two strategies that too often seem absent in wireless pricing: transparency and rationality.
For instance, Verizon and its competitors have been simultaneously offering unlimited-data plans or per-gigabyte metered pricing while also charging 10 or 20 cents for text messages that amount to minuscule data transmissions. Lately, three of the four national carriers have dropped unlimited-data plans for new customers and have used data-speed throttling to encourage existing customers to give up their unlimited plans in favor of new, metered plans.
Jeff Gelles

, Inquirer Business Columnist

Tim B. Lee - no, not that one - has a story to tell about his experience with Comcast over its broadband prices. Or maybe I should say over his broadband prices, because his complaint is that cable companies always seem to play games with the prices they offer, and that Comcast played even more games after he outed them in his first of two recent blog posts, Why Comcast's Price Discrimination Strategy Makes Me Hate Them, on Forbes.com.

Lee, unrelated to Web inventor Tim Berners-Lee, seems to suggest he'd prefer transparent pricing to Comcast's practice of what economists call price discrimination. It's a fascinating tale - absolutely worth reading if you need fortification before your next negotiation. But at the end, I wondered if he was focusing on the wrong problem.

Lee starts by recounting what happened when he was unhappy at a price increase - or the expiration of discounts - that raised his monthly broadband bill from $52.55 to $80.51. As he had done with Charter Communications when he lived in St. Louis, he called and threatened to cancel, saying he could choose Verizon's DSL service instead.