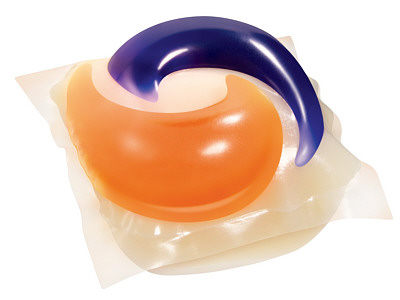 If you've seen the advertisements for them, or tried them out, you know the attraction of the new single-load laundry packets. "Tide's...
Read more
The Federal Trade Commission says it has shut down five more companies engaged in a widespread scheme: deceptive robocalls, or automated pitches...
Read more
Jeff Gelles covers consumer and technology topics for the Inquirer and writes the weekly Consumer 14.0 and Tech Life columns for The Inquirer. He welcomes comments in this blog as well as calls and e-mails about consumers' concerns. Contact him at 215-854-2776 or jgelles@phillynews.com. Follow him on Twitter @jeffgelles.